2 Gold medals for Akashi-Tai at the 2021 Feminalise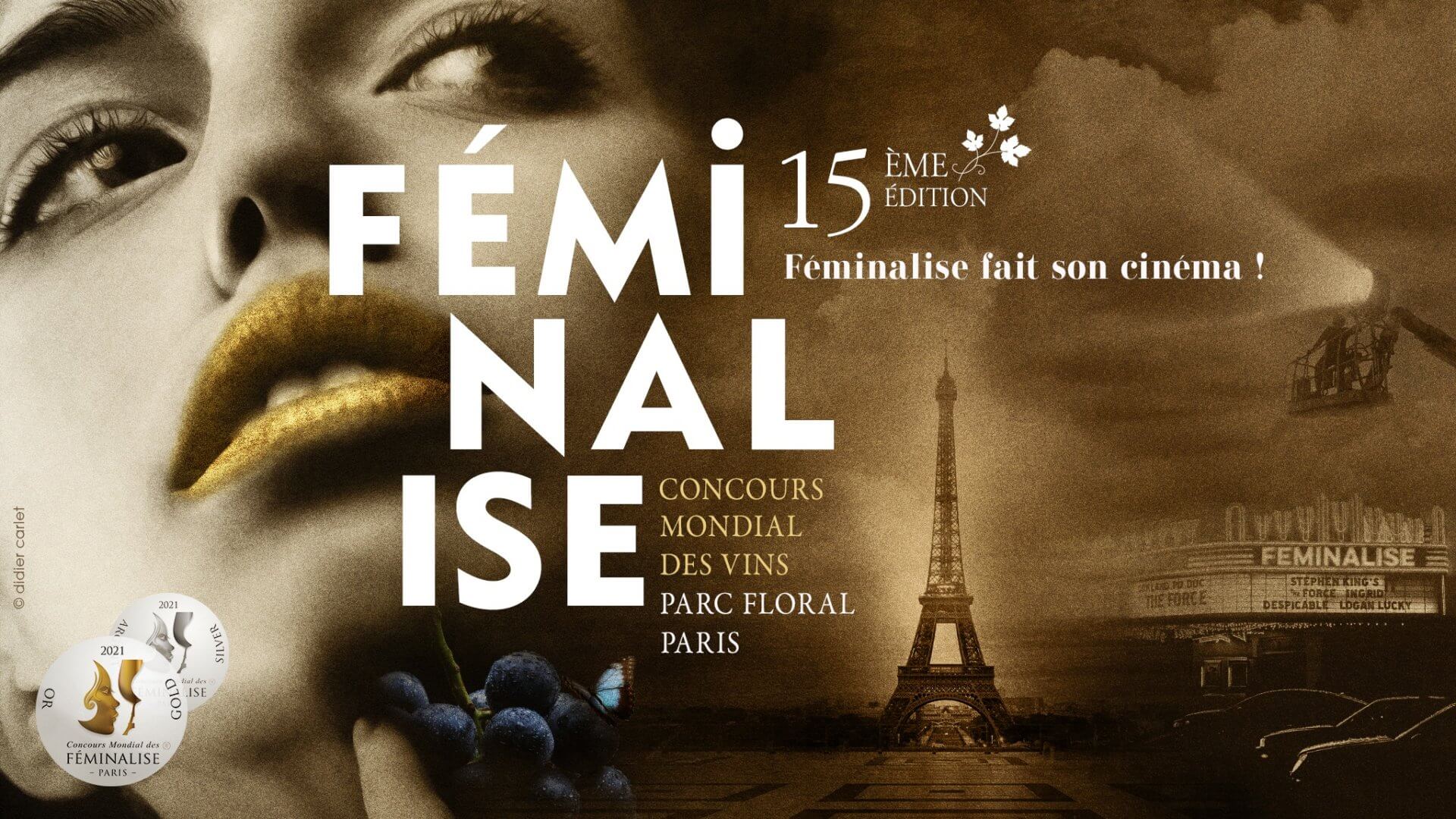 We're very happy to announce that our Akashi-Tai Junmai Daiginjo Genshu sake and our Shiraume Ginjo Umeshu liqueur have both received a Gold medal at the 2021 Feminalise.
The Feminalise World Wine Competition is a unique concept where all world wines are exclusively tasted by professionals or seasoned oenophiles women. Each year in Paris, more than 600 tasters from all over the world attend the Feminalise Competition, widely covered by the media.