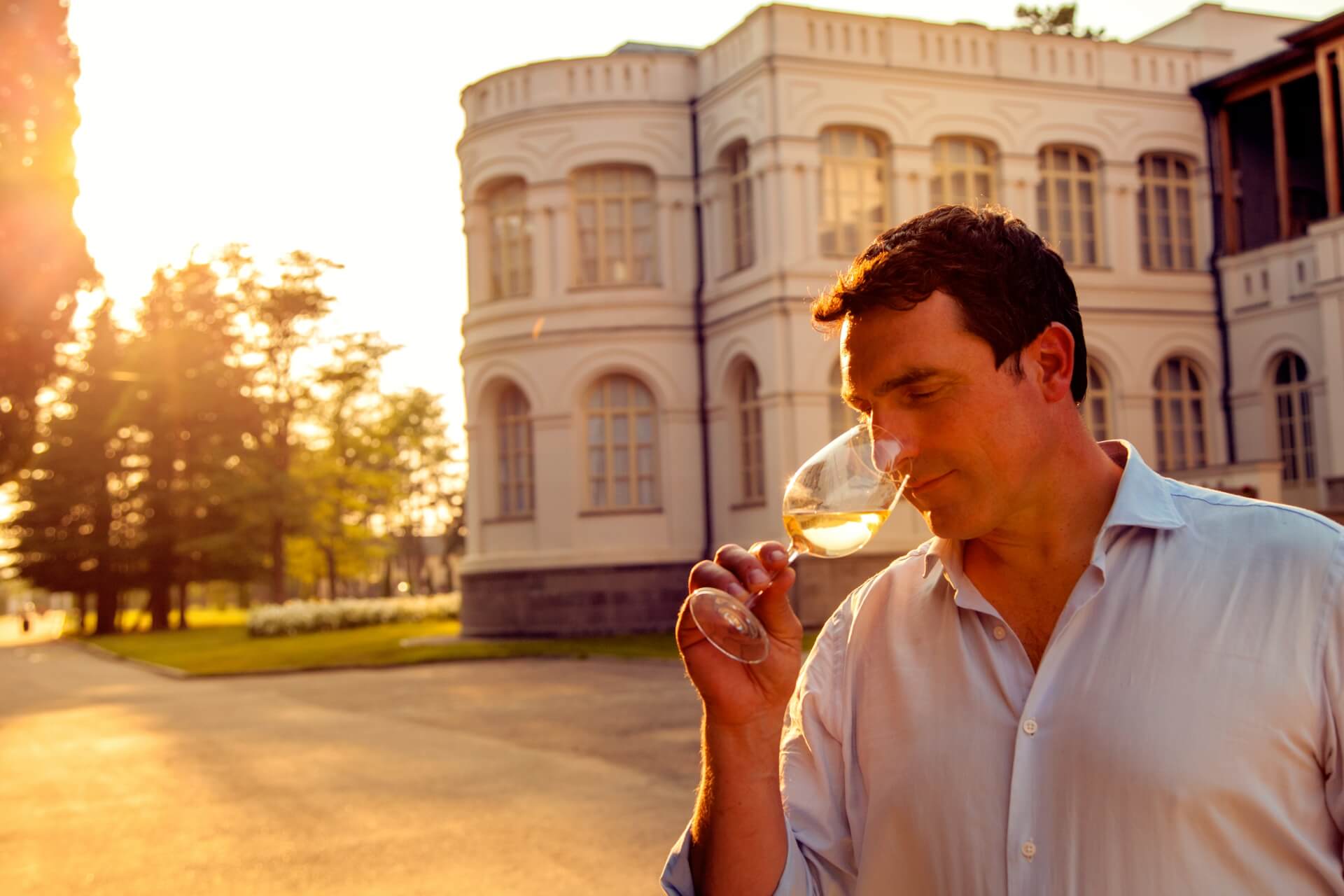 Marussia Beverages
Discover our Passion for the Unexpected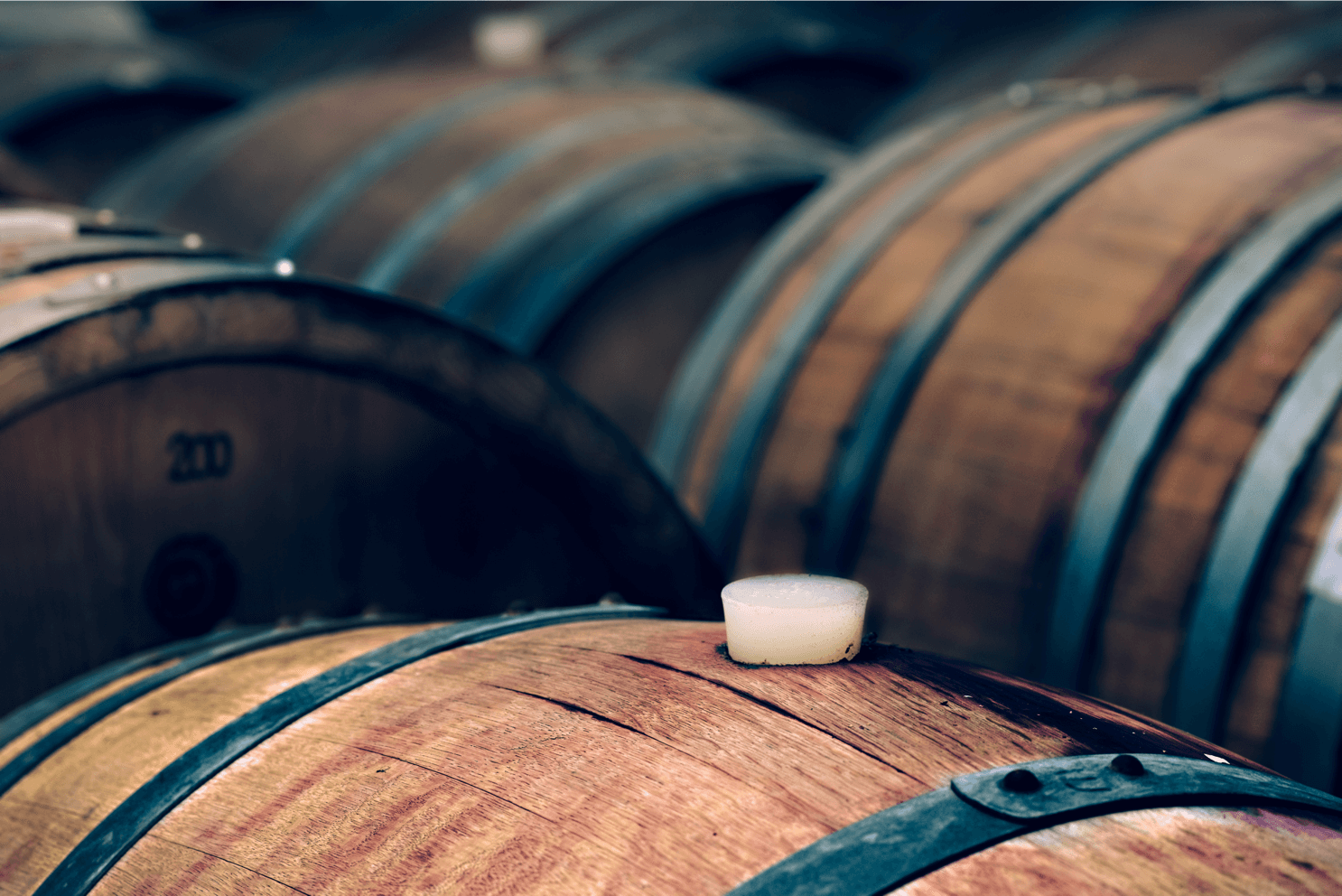 Founded by Dr. Frederik Paulsen
Marussia Beverages is an international producer and distributor of prestigious wines, sake and spirits with a turnover of
€ 280 million in 2021.
14
Distribution companies
1270
Passionate employees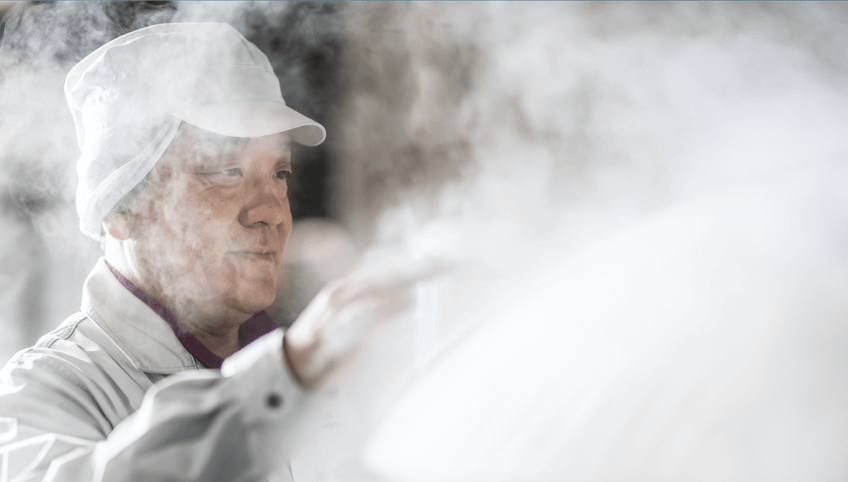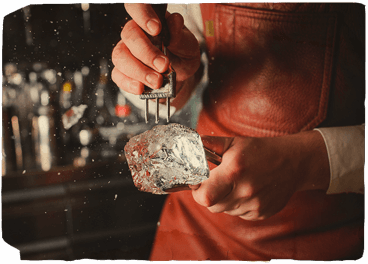 We like taking risks. Nothing motivates us more than taking on new challenges. We turn up in unexpected places while opening new markets, creating new brands and sharing the wines and spirits that we discover throughout the entire world.
We built our distribution company in Ukraine when the crisis raged in 2014. In a saturated and competitive Russian market, we successfully launched the premium vodka Mamont. When the whisky world was not expecting any new players, we created the Torabhaig Distillery from scratch on the Isle of Skye.
In the long run, this daring vision is proof of our resilience in a world of constant evolution. Our results speak for themselves: from 2012 to 2020, our revenues have climbed from 7 million to 280 million euros.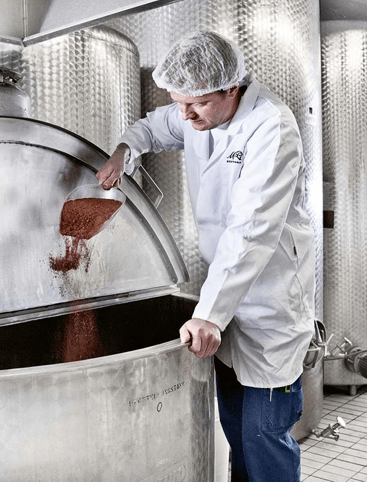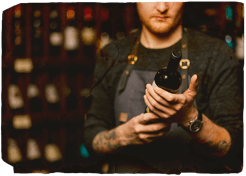 In the business of passion
At Marussia Beverages, we can count on our committed, dedicated and competent teams. Whether in our vines in Austria or Georgia, in our distilleries or in our distribution centers throughout the world, passion unites our collaborators.
Wherever there is passion and human spirit there is an exchange. Our cellar master Philippe Lespy, the director of Georgian Wines & Spirits, shares the experience he gained from years in Bordeaux with Georgian winemakers. As for the talented local teams, they have helped him to discover native grape varieties and the traditional fermentation process using a Qvevri that was used to relaunch the Tamada brand. On the other side of the world, in Japan, our master distiller Kimio Yonezawa has shared his interpretation of gin by adding a touch of sake while celebrating the fusion of both western and oriental cultures through 135° East gin.
From the respect for the deep roots of tradition to a taste for innovation, Marussia Beverages and its collaborators have the same goal in mind: create quality products and launch unique brands to change the rules of the game.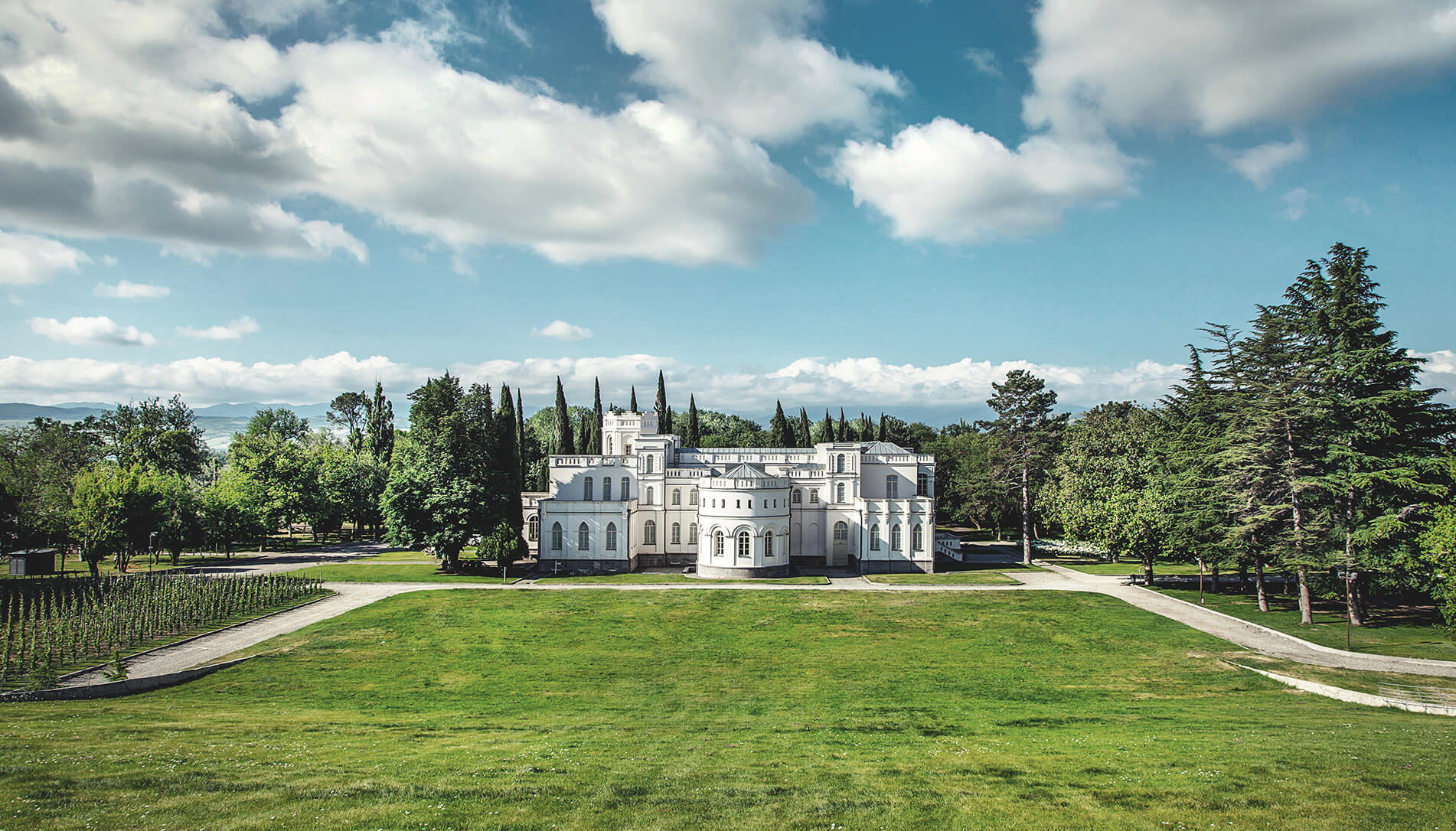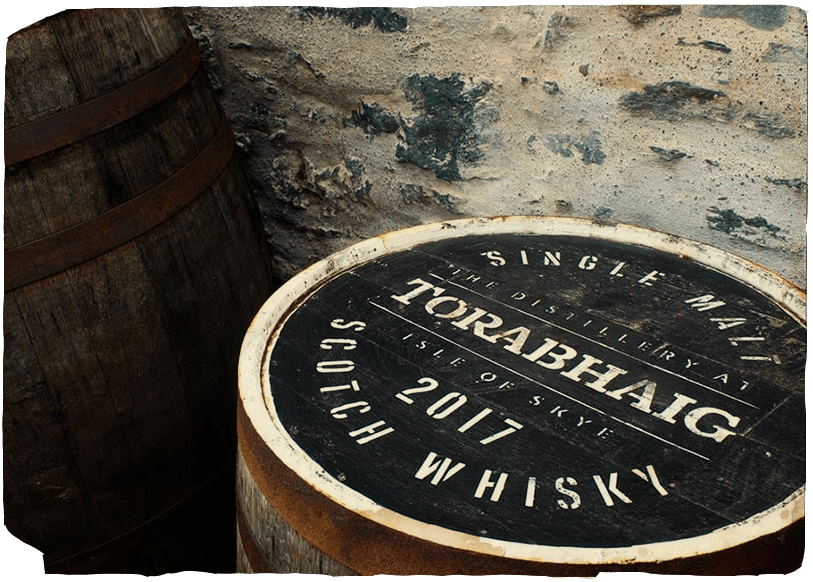 Exploring and preserving our heritage
We value all our inherited or acquired heritages whether they be material, human or cultural.
When we acquired the Itkul Distillery, we wanted to preserve the know-how of the oldest running distillery in Siberia all while supporting local communities. In Georgia, the Château Mukhrani is not just a prestigious winemaking domain in our portfolio, it's also a true royal palace, anchored in the history of the country.
In Scotland, when Marussia Beverages bought the Torabhaig Distillery estate, we restored the historic buildings on the Isle of Skye so the one hundred year old house could continue passing on its history from generation to generation. By investing in these properties, we restore, preserve and continue the national historic monuments' history.
With the diversity of its brands and its production sites, Marussia Beverages is the guardian of a true heritage to which we pay our respects and that we hope to enrich in order to pass it on and help it endure.
2004
2006
2007
2010
2010
2011
2012
2013
2013
2013
2014
2014
2014
2014
2016
2016
2017
2019
2019
2019
2020
2020