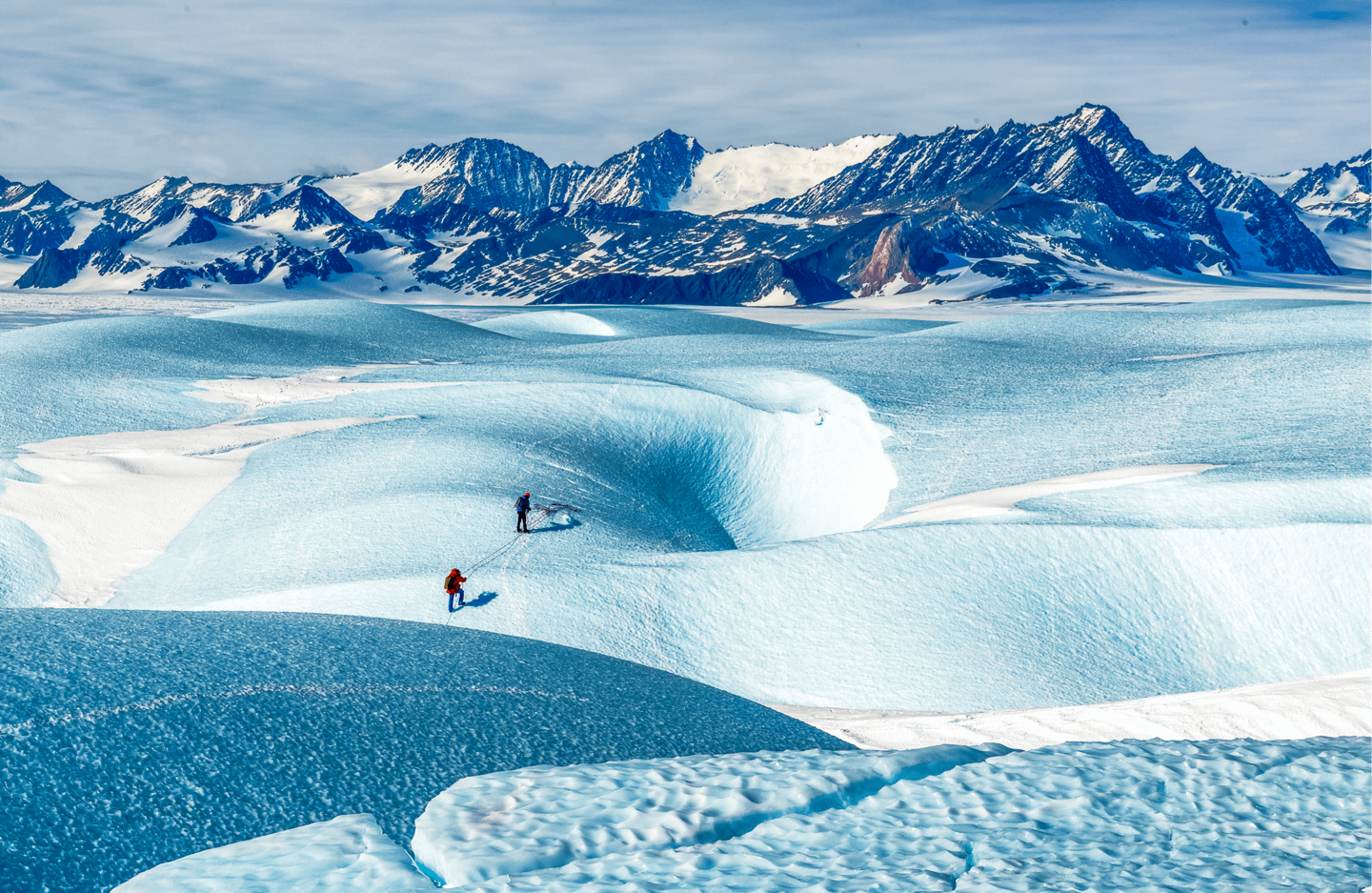 Inspiration
And aspirations
It began with a journey
Our origins
What drives one to explore and discover?
Is it a taste for knowledge? Is it a search for the exceptional? Some go in search of themselves, others in search of an escape, but whatever the goal, the traveler's state of mind often counts much more than the destination.
The quest for the poles
An achievement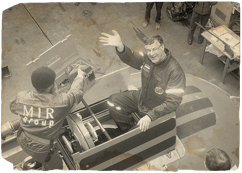 Dr. Frederik Paulsen
The first man to reach all 8 poles
As he pulls his sleigh towards the North Pole, Dr. Frederik Paulsen does not yet know that his love of adventure and his quest for unknown lands will lead him to other extremes: the geographic poles, the magnetic poles to which all compasses point, the geomagnetic poles that are the points where the axis of the Earth magnet intersects the Earth surface and the poles of inaccessibility which are located at the greatest distance from any land mass.
From one hemisphere to the other, he reaches the poles one by one and threads them together into a new record: he is the first man to reach all 8 poles of our planet. The businessman's entourage of scientists, writers, and friends help him push his own limits.
A successful entrepreneur
And a man of spirit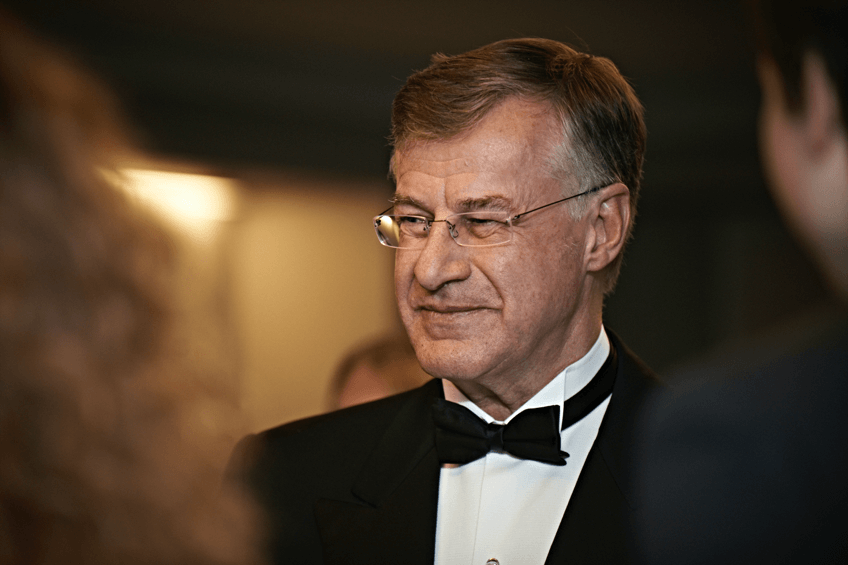 As a result of his boundless travels and expeditions, Dr. Frederik Paulsen's impressions, discoveries and memories are the inspiration behind this independent and international wine and spirits group.
A business founded in 2004
Built around Dr. Frederik Paulsen's legacy conscious philosophy and based on his human values, this group makes wine and spirits lovers discover products from all over the world since 2004.
The story continues
Father & Daughter

Eda Paulsen continuing the legacy
Following in her father's footsteps, Eda Paulsen is involved in the activities of Marussia Beverages and will represent the family trust in the long term. With her, Marussia Beverages will continue its explorations into new countries, markets, channels and environmentally friendly practices.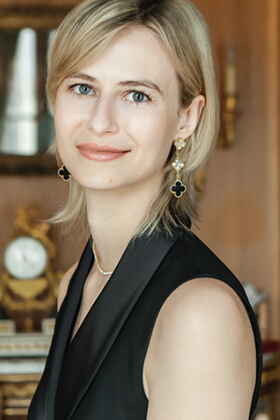 Eda Paulsen, JD
Paulsen Family Representative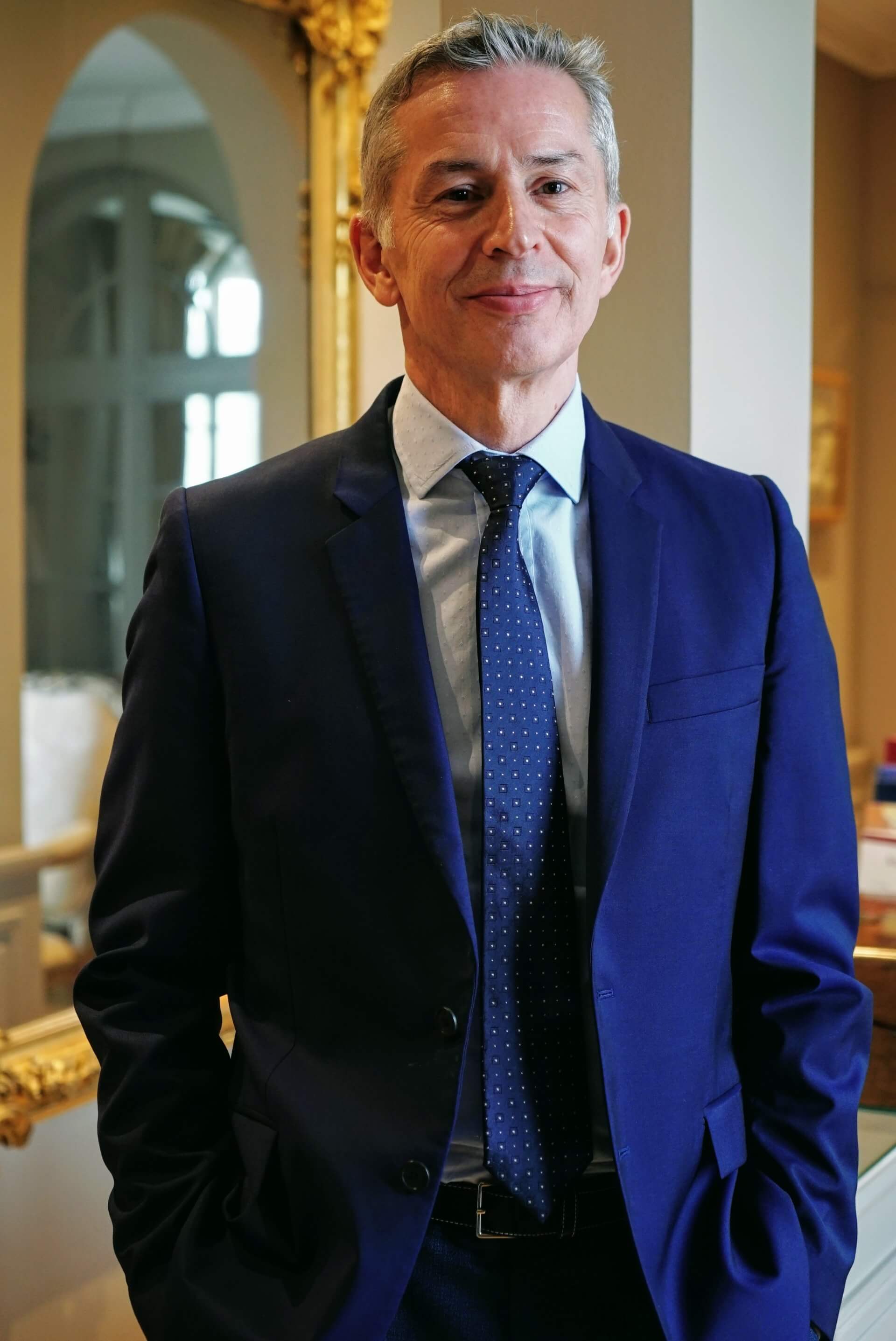 Eric Laborde
Executive Chairman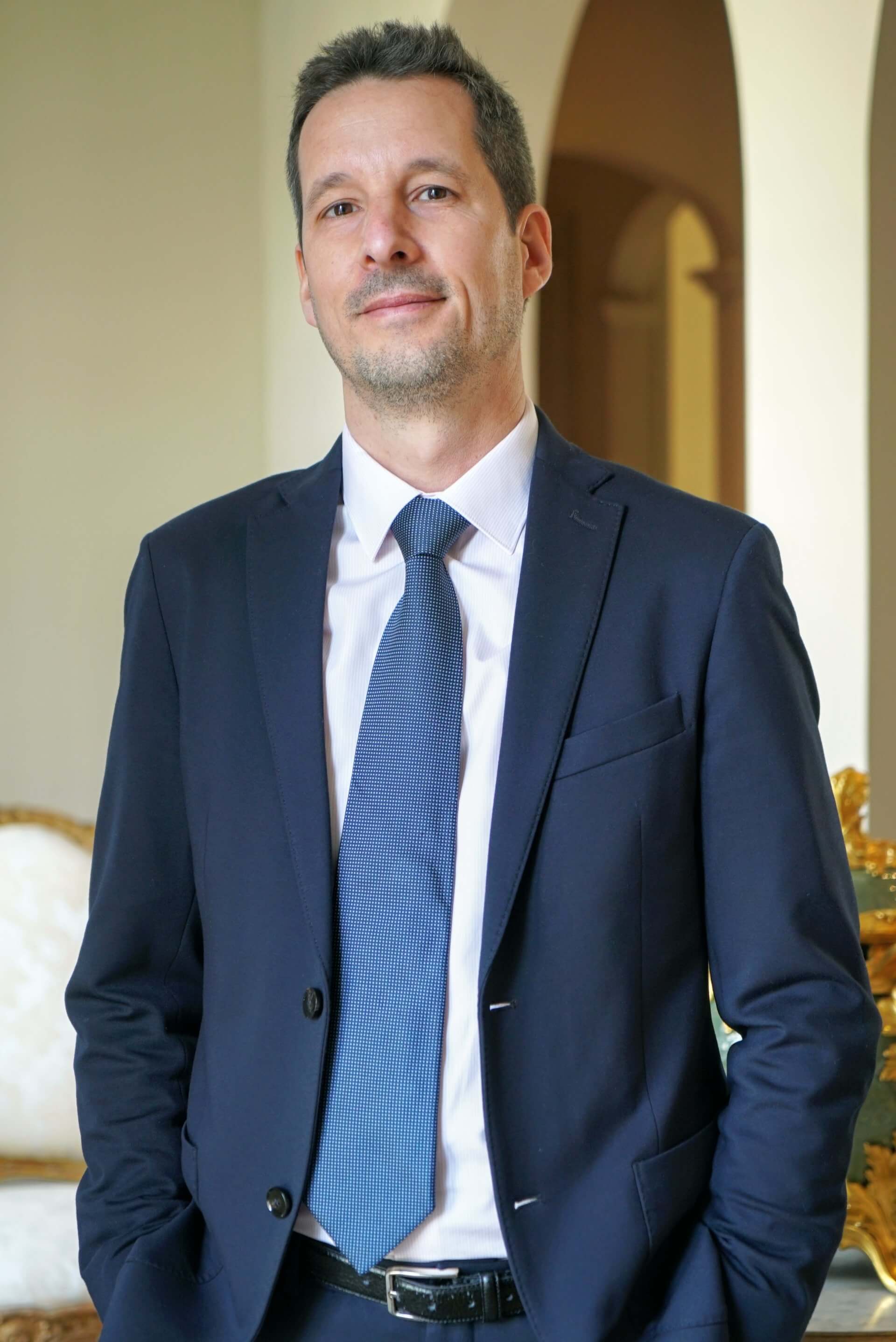 Thibaut Santiard
Chief Finance Officer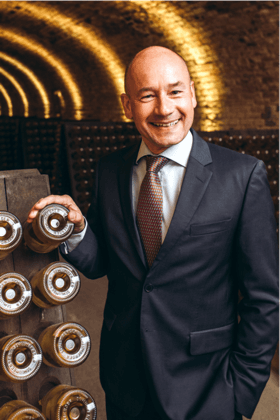 Dr. Arno Lippert
Regional Director UK, Netherlands, Germany, Switzerland, Georgia, Ukraine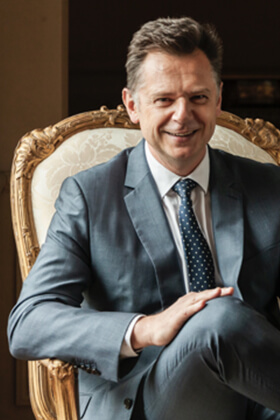 Etienne de Salins
Regional Director USA, France, Russia, Japan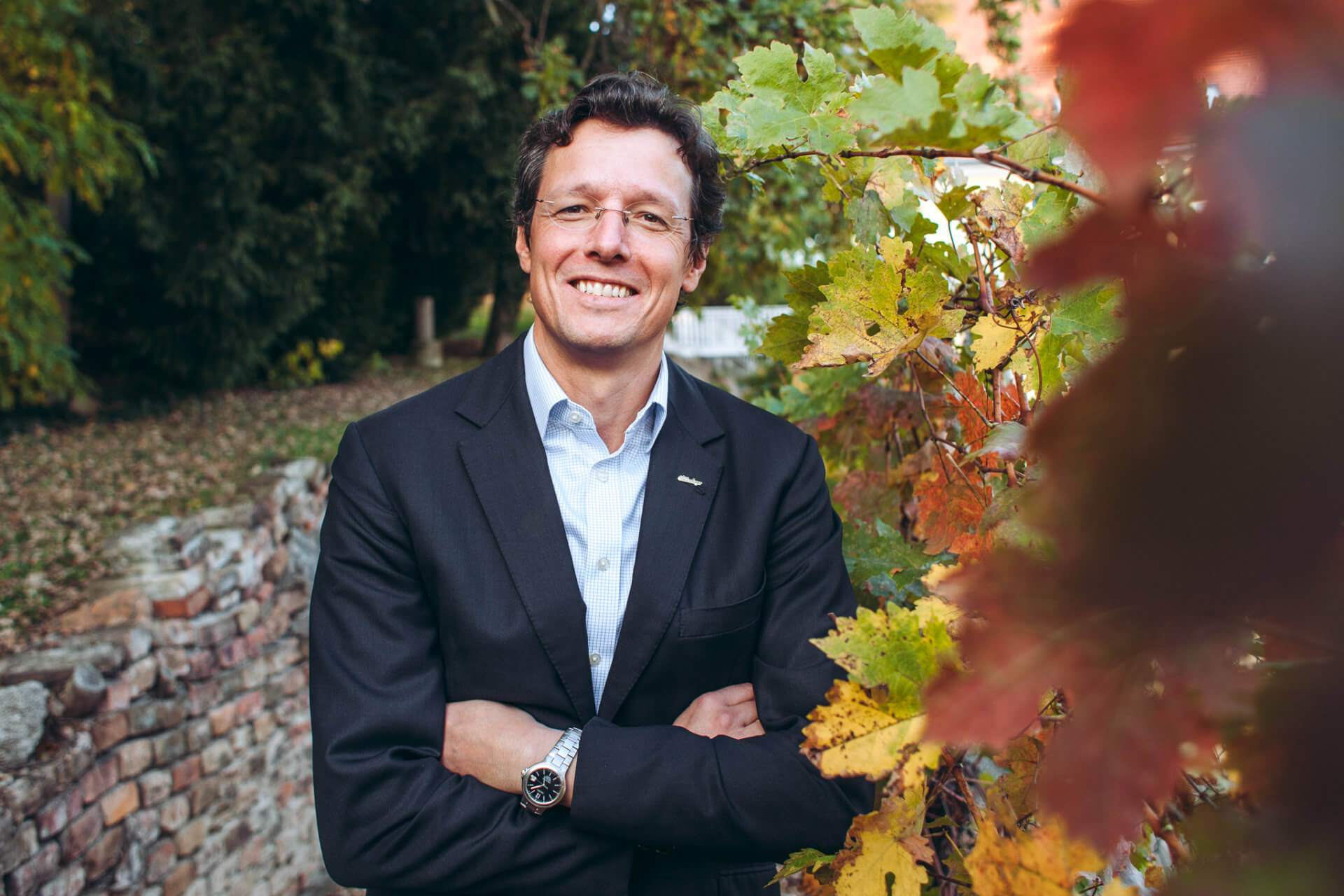 Mag. Benedikt Zacherl
Regional Director Austria

Vlastimil Spelda
Group Marketing Director
Our dedicated team
1270 employees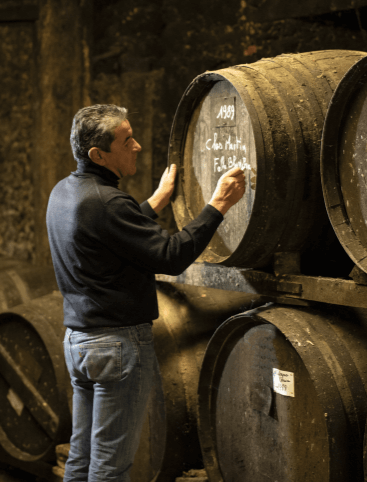 1270 employees serving excellence
With Dr. Frederik Paulsen at its head, Marussia Beverages is now composed of 1270 passionate employees. Excellence begins with every Austrian winegrower responsible for the sparkling wine to which he gives life just as every sake brewer is responsible for the quality of the rice with which he upholds the reputation of the house from which he belongs.
And continues with the barmen, wine merchants, retailers and sommeliers committed to maintaining this global heritage while translating the essence and subtleties of Marussia Beverages' wines, sake and spirits to those whose lips meet them.
A unique Portfolio
Inspired by our travels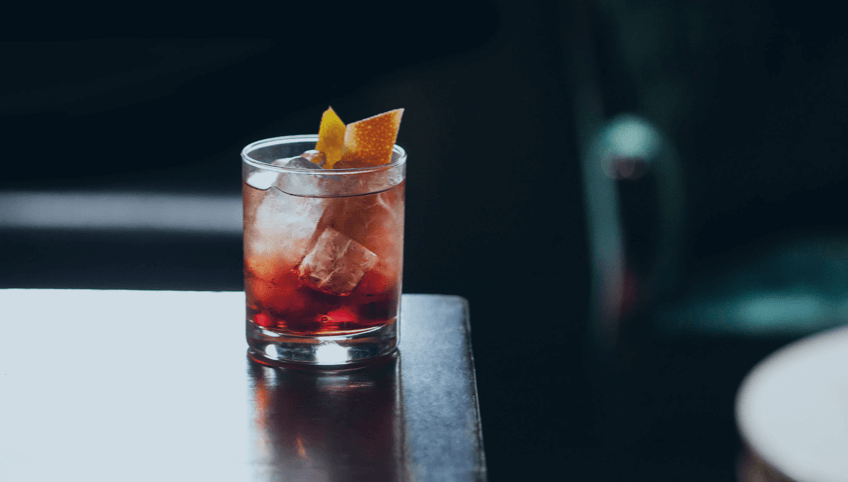 Wines and spirits are a matter of memory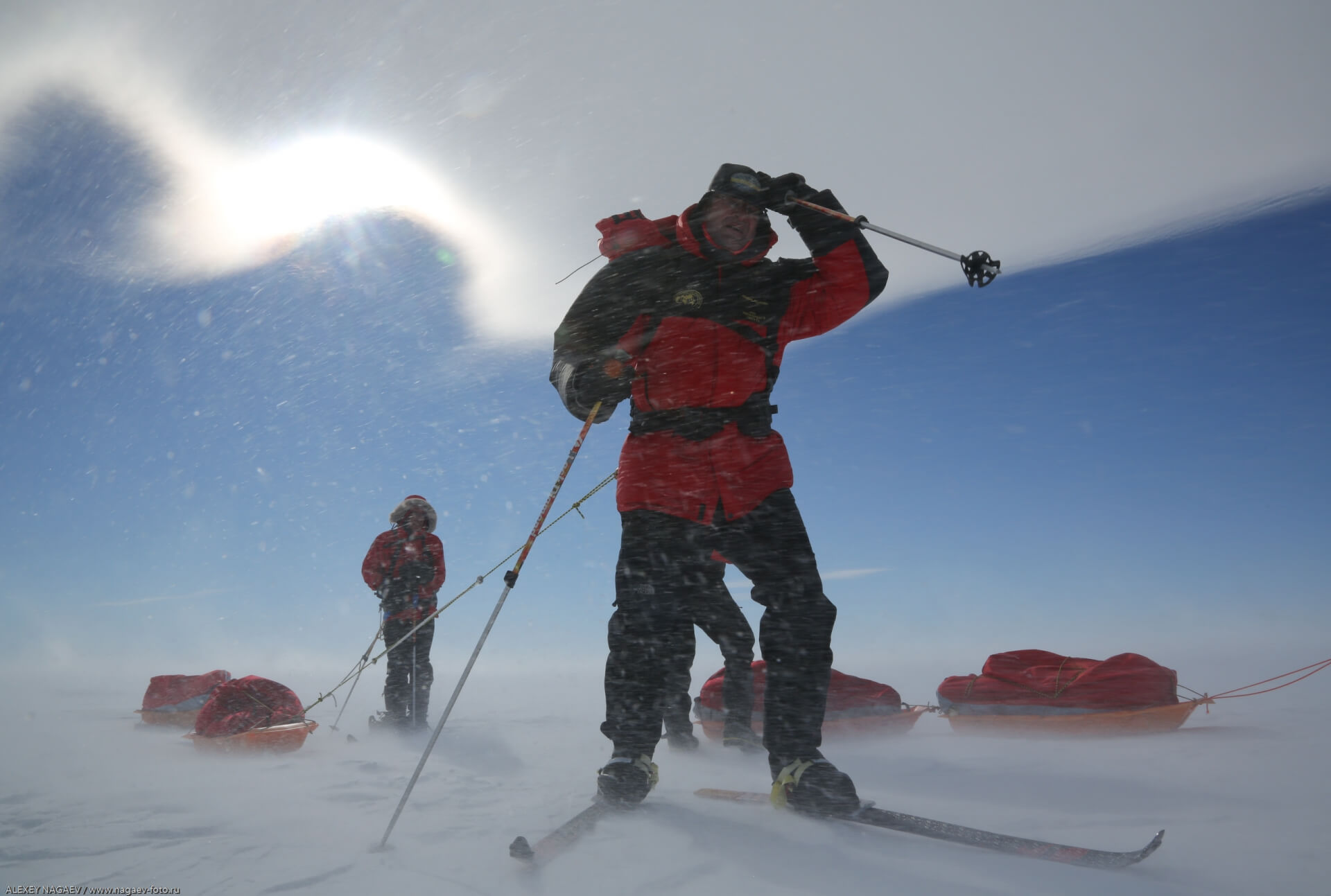 Whether calling upon the memories of their taste buds when choosing a cherry liqueur or their olfactory memory to revisit an impression left by a Japanese whisky, the Marussia Beverages experts compose a real invitation to travel.
Thanks to their expertise, connoisseurs from all over the world can discover the best Siberian vodka, appreciate Georgian wines of character, open bottles from preserved casks of Caribbean rums or share all the French savoir-faire of a Bas-Armagnac with their loved ones.
Supported by 12 distribution companies and 40 importers throughout the world, Marussia Beverages guarantees rare and precious sensory moments to those who travel through taste.
Our production
Across the world
Austria

Schlumberger

Hochriegl

Mozart

Goldeck
Georgia

Château Mukhrani

Georgian wines & spirits
Japan

Akashi Sake Brewery

Kaikyo Distillery
Scotland

Reivers

Torabhaig