A new Gold Medal for Mezan XO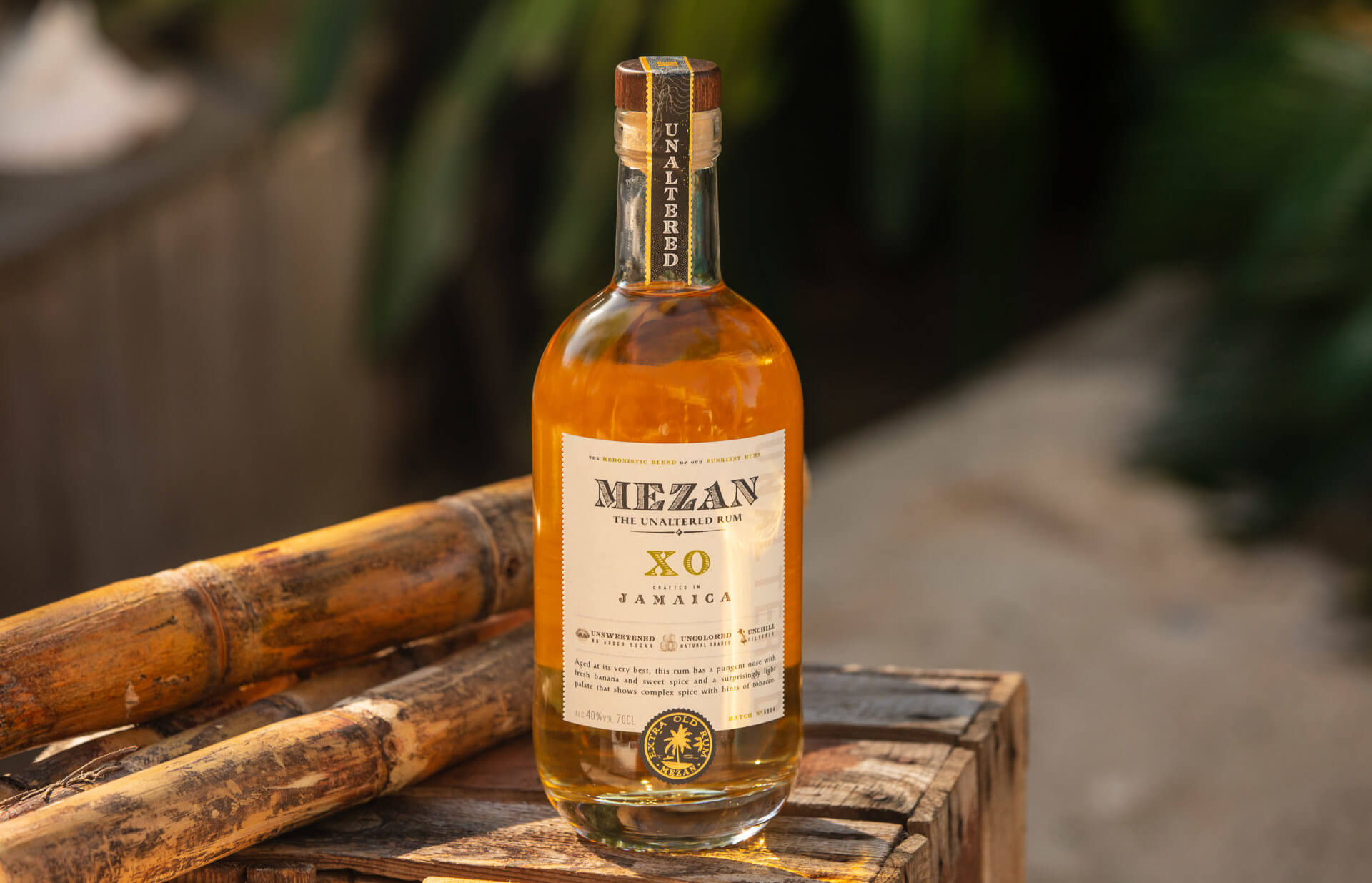 Mezan XO has proudly been awarded a Gold medal at the 2022 Spirits Business Rum & Cachaça Masters!
Chaired by The Spirits Business and a panel of leading spirits specialists, this renowned competition intends to find and reward the finest rum and cachaça brands on the world stage. All the rums have been carefully judged in a blind tasting. This edition was a great success, gathering 227 entries from 87 companies from all around the world.
More info about Mezan XO: https://www.mezanrum.com/collection/permanent/jamaica-xo/