Acquisition of Watershed Distillery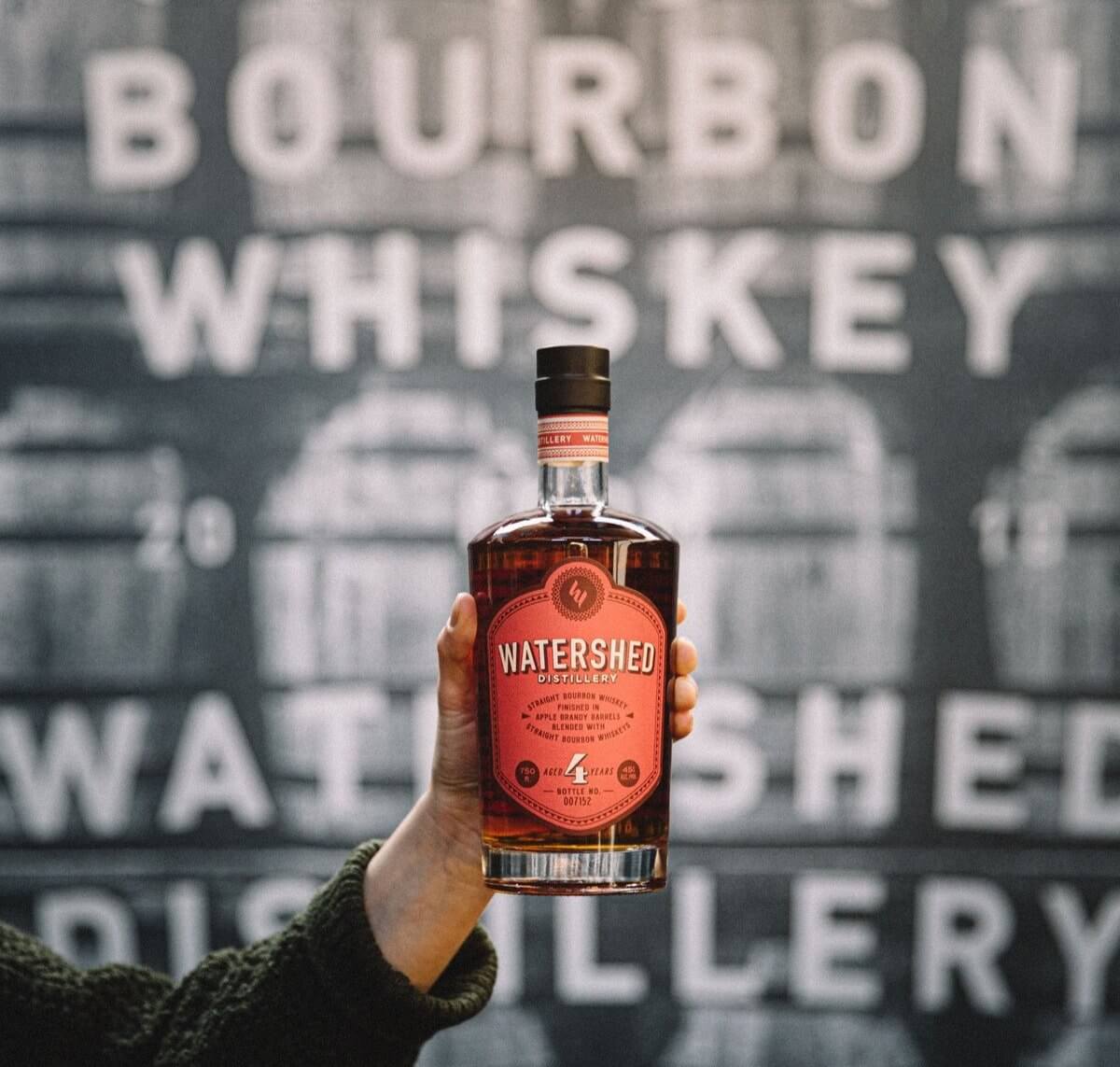 We are very excited to announce the acquisition of Watershed Distillery, an award-winning, family-owned craft distiller based in Columbus, Ohio, with a strong history of growth, an incredibly passionate and thoughtful founder and leader in Greg Lehman, and an amazingly talented team.
This acquisition is a strategic move perfectly aligned with our long-term vision in the US. By welcoming Watershed into our organization and portfolio, we enhance our market position by owning our first production facility in the US, strengthen our product offerings with award-winning American Whiskies, Gins, Vodka, and beyond, and leverage Watershed's success and expertise.
This acquisition will enable us to better serve our customers and consumers and create exciting opportunities to introduce new brands to new markets.
We firmly believe that together, we will achieve great success and create a stronger and more resilient US organization.
About Watershed Distillery
Watershed Distillery produces the number-one selling Ohio-made bourbon and gin portfolios, along with an award-winning craft vodka and a variety of specialty spirits. The Watershed Distillery brand symbolizes the American dream and the grit it takes to realize it. Find Watershed online at watersheddistillery.com