Discover Clos Martin's universe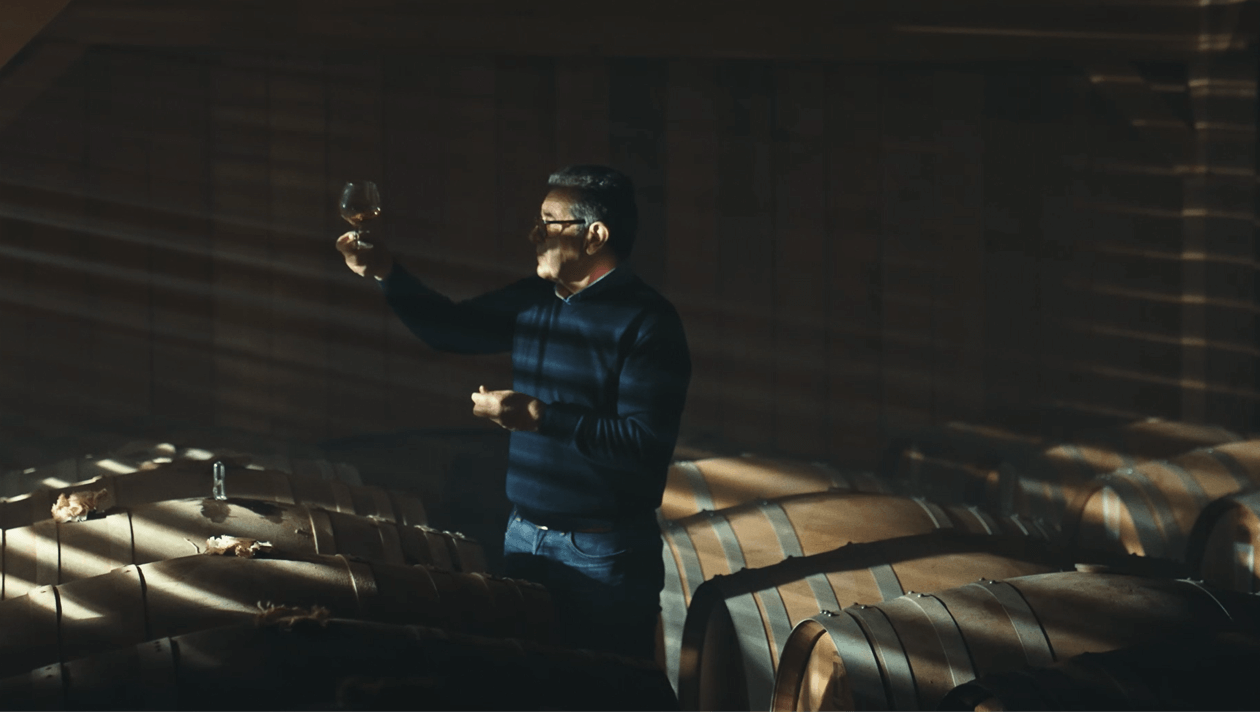 Clos Martin Armagnac is committed to perpetuating a traditional savoir-faire and has always selected its Armagnac in a pure style, that were produced using small traditional stills to capture the floral and lively aromas of the local grape varieties. The precious liquid, aged in demi-muids or casks, crafted mainly from regional oak, remains unblended in the winegrowers' cellars until they are ready to see the light again. Our rare eaux-de-vie, supplied by a small group of loyal winegrowers, express the character of the people from Gascony, forged under the influence of the Pyrenees Mountains: Honesty, Pride and Generosity.
​ Clos Martin will take you on a journey through the diversity of the Armagnac world and make you discover the different styles, story, roots and soul of each house, winegrower or cellar master.