80% Off trade
20% On trade
17 Employees
Marussia France distributes wines, sakes and spirits produced by Marussia Beverages on the French market.

Marussia France has chosen a portfolio of selective small brands that allow it to
concentrate on specific domains of interest. This position is an incredible lever to reach its ambitions in terms of market value. Currently, Marussia France's priority is to gain more share of distribution in order to reach its commercialization goals within the French market.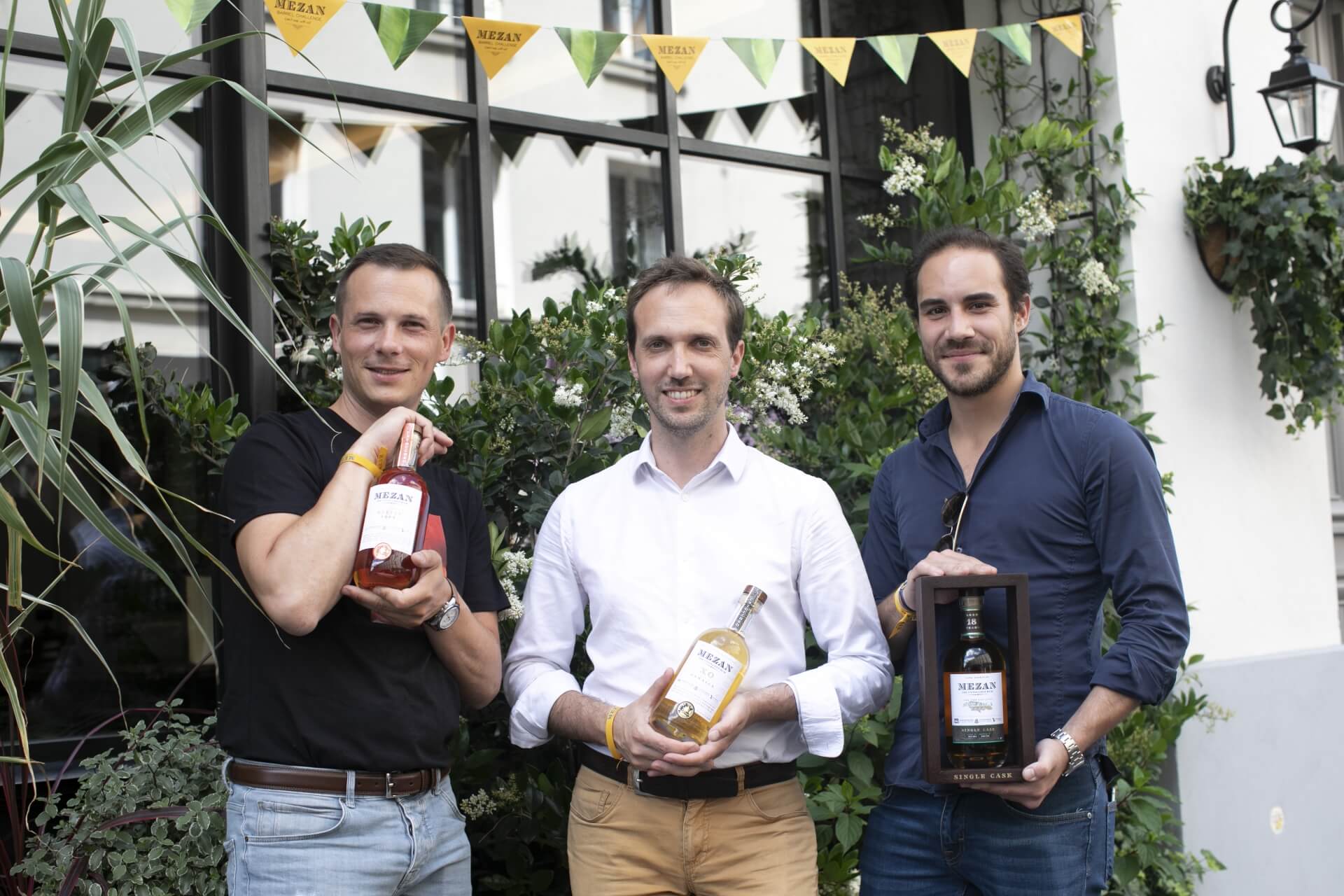 At Marussia France, an employee is devoted to Master Classes and handles key accounts. A direct relationship has also been established with four major wine merchants across the country: Nicolas, V&B, Cavavin and Inter Caves. More than ten independent collaborators form the regional sales team. Last but not least, the distributor benefits from a talented sales team specialized in both spirits and brand activation.
Spirits, wine, sake & soft