75 % Off trade
25 % On trade
14 Employees
Kindschi is a Swiss distillery that distributes Marussia Beverages wine and spirits on the Swiss market.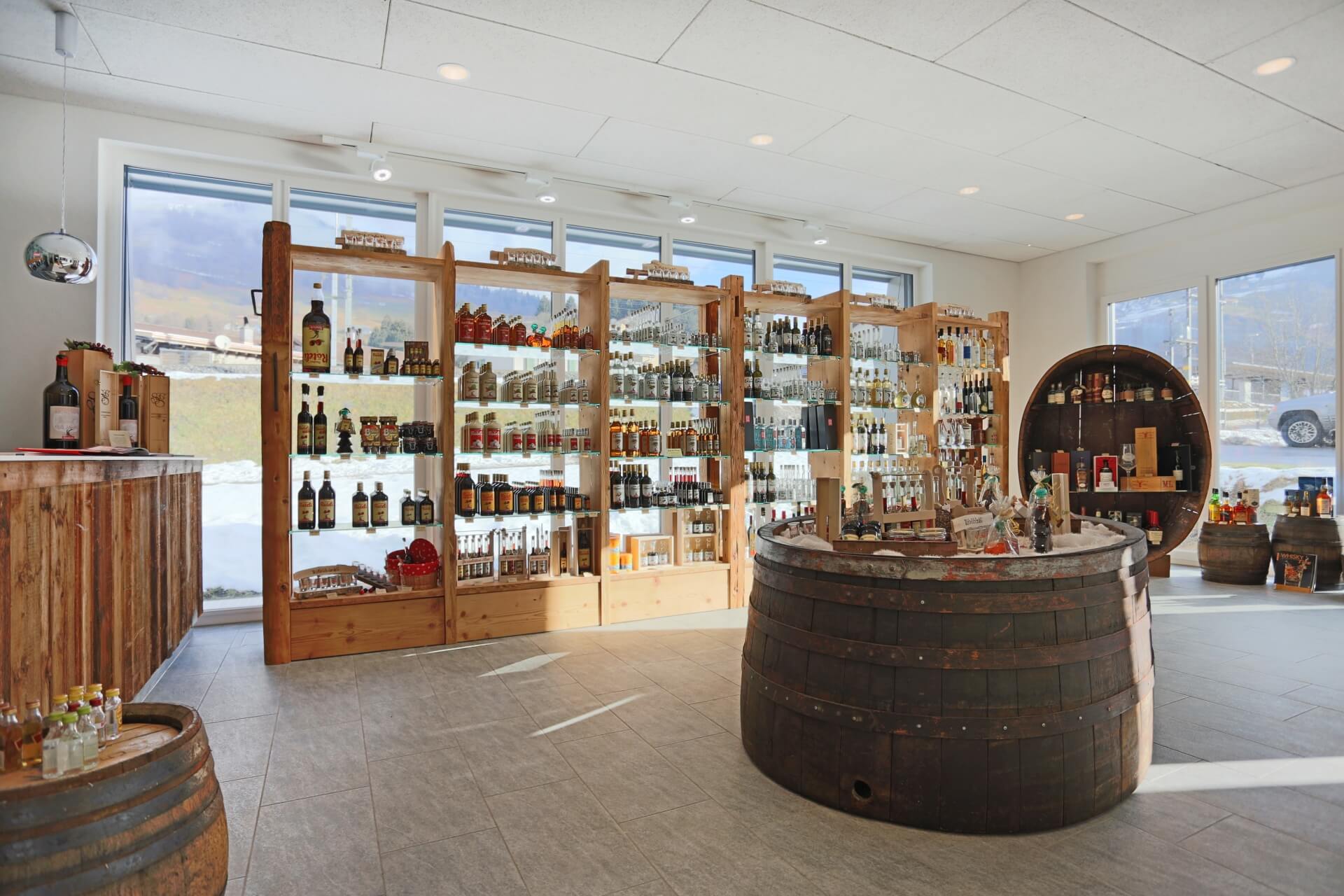 Founded in Davos in 1860, today located in Schiers, Kindschi is the largest distillery in the canton of Graubünden, surrounded by nature and the alps. Their approach is a blend of the finest ingredients and local water, manifested in the product line which ranges from the traditional Röteli cherry liqueur to apple liqueur and gin. Not only a local specialty in the canton and a distillery, Kindschi is also an importer, distributor and e-commerce retailer of wines and spirits.

Additionally, Kindschi is the market leader in the Röteli (cherry liqueur) category in Switzerland, having sold over 6,500.00 nine-liter cases in the previous year. Beyond focusing on its own products, Kindschi is the exclusive importer of Marussia Beverages brands in the Swiss market.