Marussia Beverages B.V. serves as one of the logistic hubs for the Group & Agency brands, working on behalf of the Marussia Beverages Affiliates and independent third party importers across 30+ countries.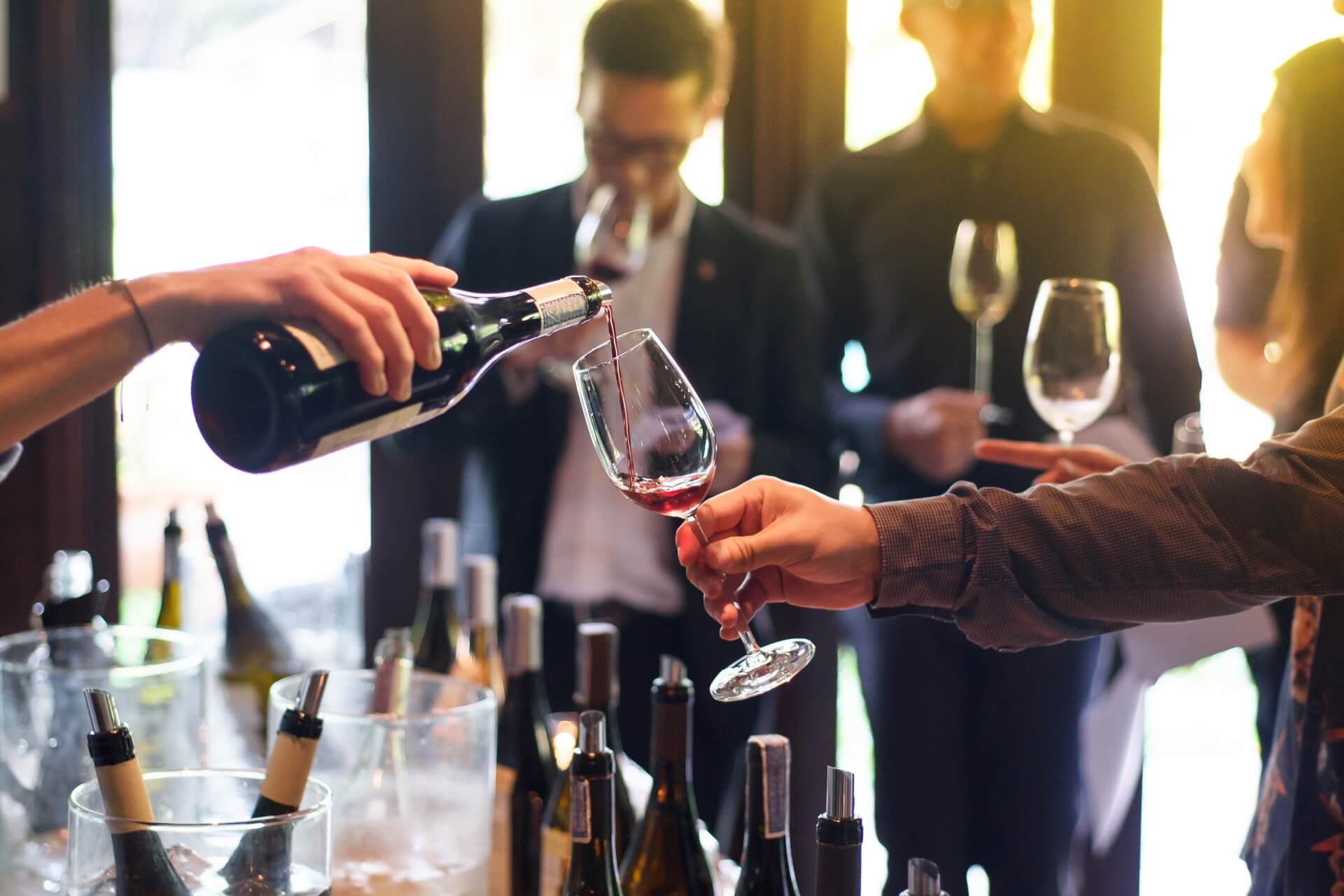 Based in the Netherlands, Marussia Beverages B.V. counts 10 full-time employees in Finance, Sales and Marketing working across Europe. The international sales team has established direct relationships with a network of independent importers, mostly in Asia, Northern Europe and in the Mediterranean region. Its comprehensive portfolio consists of the Group's wines, sakes and spirits and selected partner brands, such as RL SEALES rums from Barbados.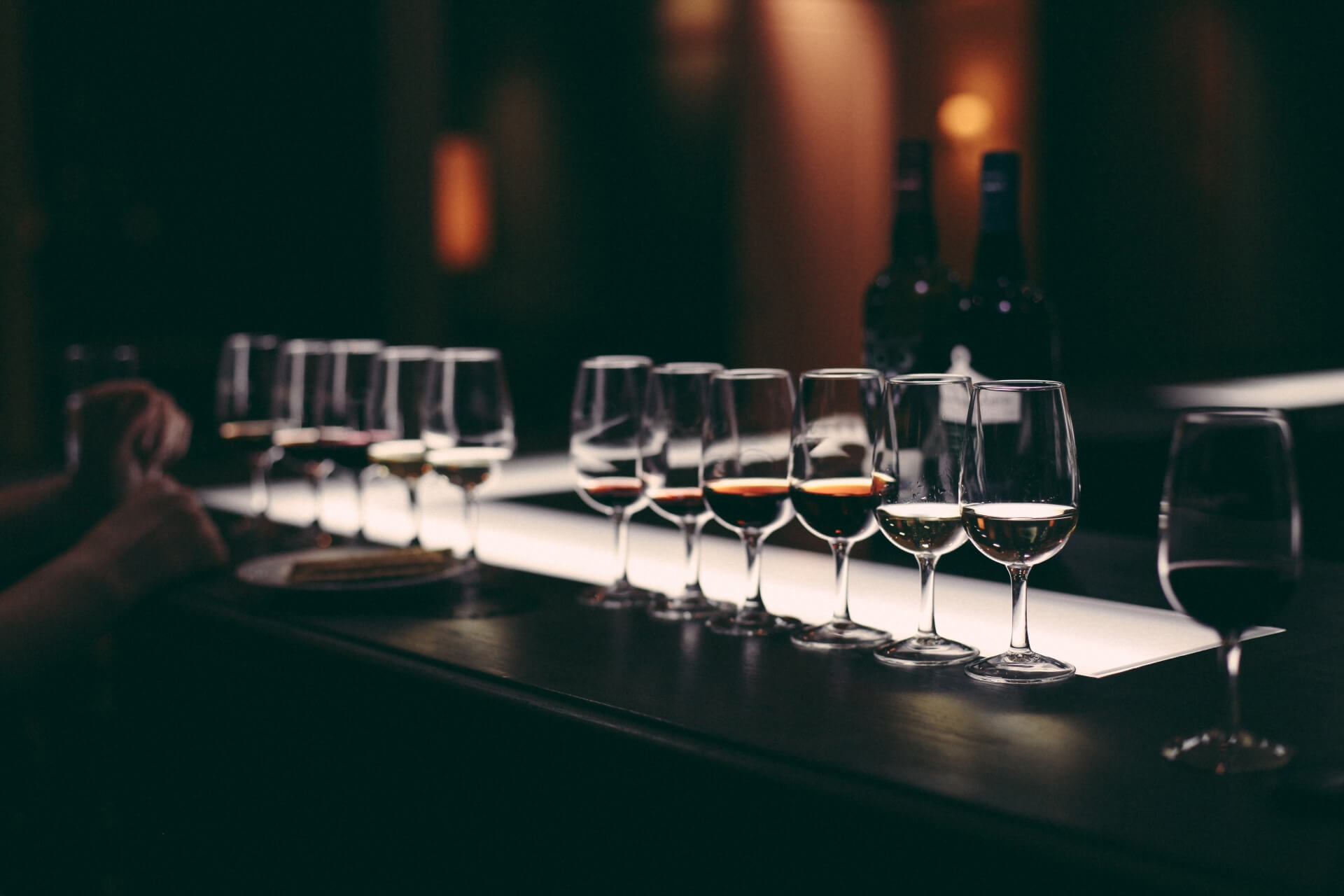 Marussia Beverages B.V. has a track record and strong experience in brand building. By capturing and anticipating trends, the structure creates new brands and line extensions across all categories and develops the necessary tools to launch, activate and grow these brands in each market. This includes the development of brand strategies with clear positioning. The entity also manages all above the line activities, from print to digital : websites and social media, PR, advertising, etc.

Marussia Beverages B.V. operates a logistics hub located in Loendersloot, in the Netherlands. Thanks to its effective systems, it provides efficient delivery terms and conditions to match customers' needs for a wide range of services ranging from packaging to re-packaging. The Group is also able to ship any order within 24 hours to any European market.