80% Off trade
20% On trade
75 Employees
Marussia Russia is the distributor of wines and spirits for Marussia Beverages on the Russian market.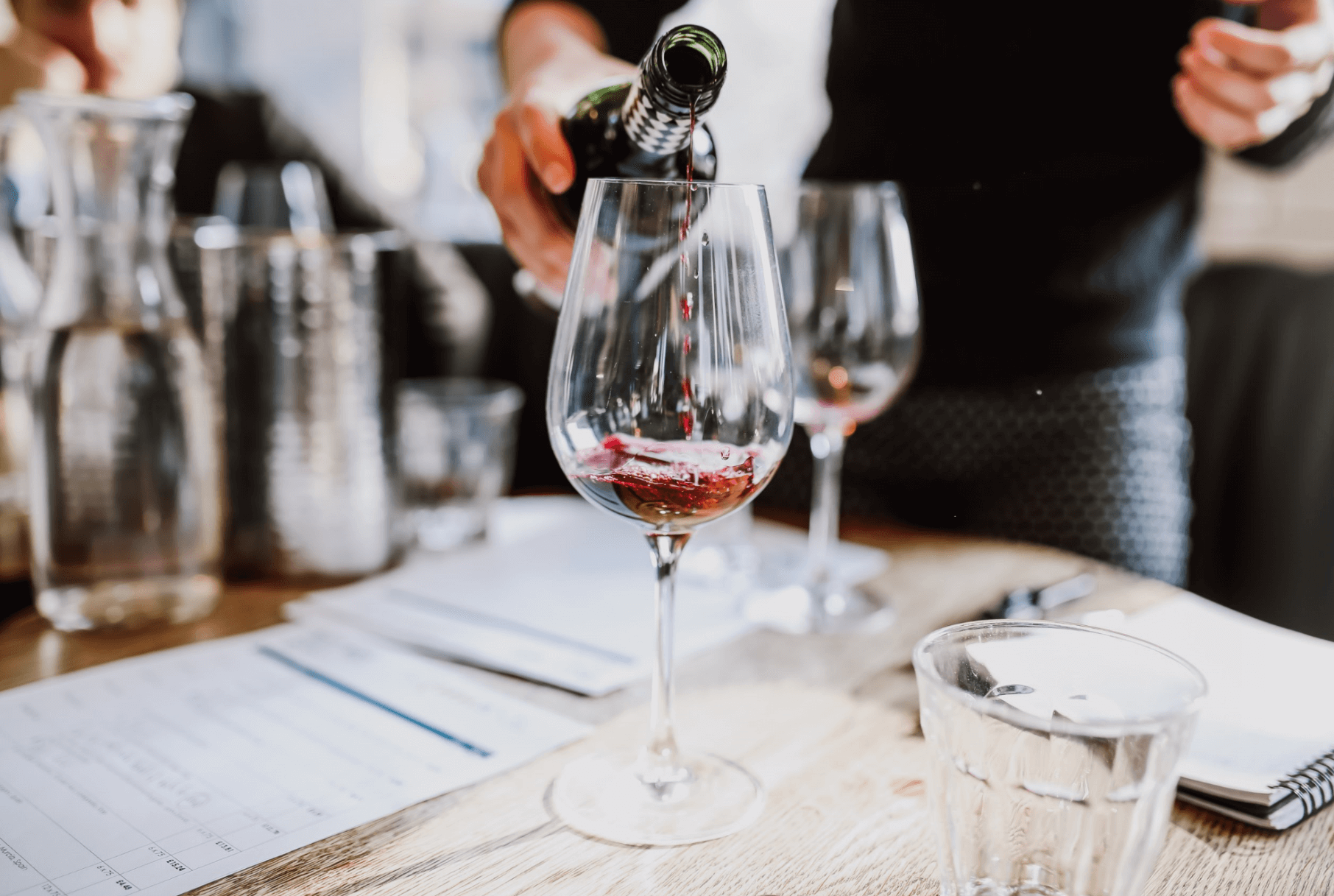 Marussia Rus was created in 2008 and the first bottling of Mamont Vodka occurred the same year. Despite a strong competition from both local and international players years of consistent route-to-market and route-to-consumer strategy allows to leave group brands' visible footprint on the Russian market. Nowadays the Group brands represent 90% of Marussia Rus turnover.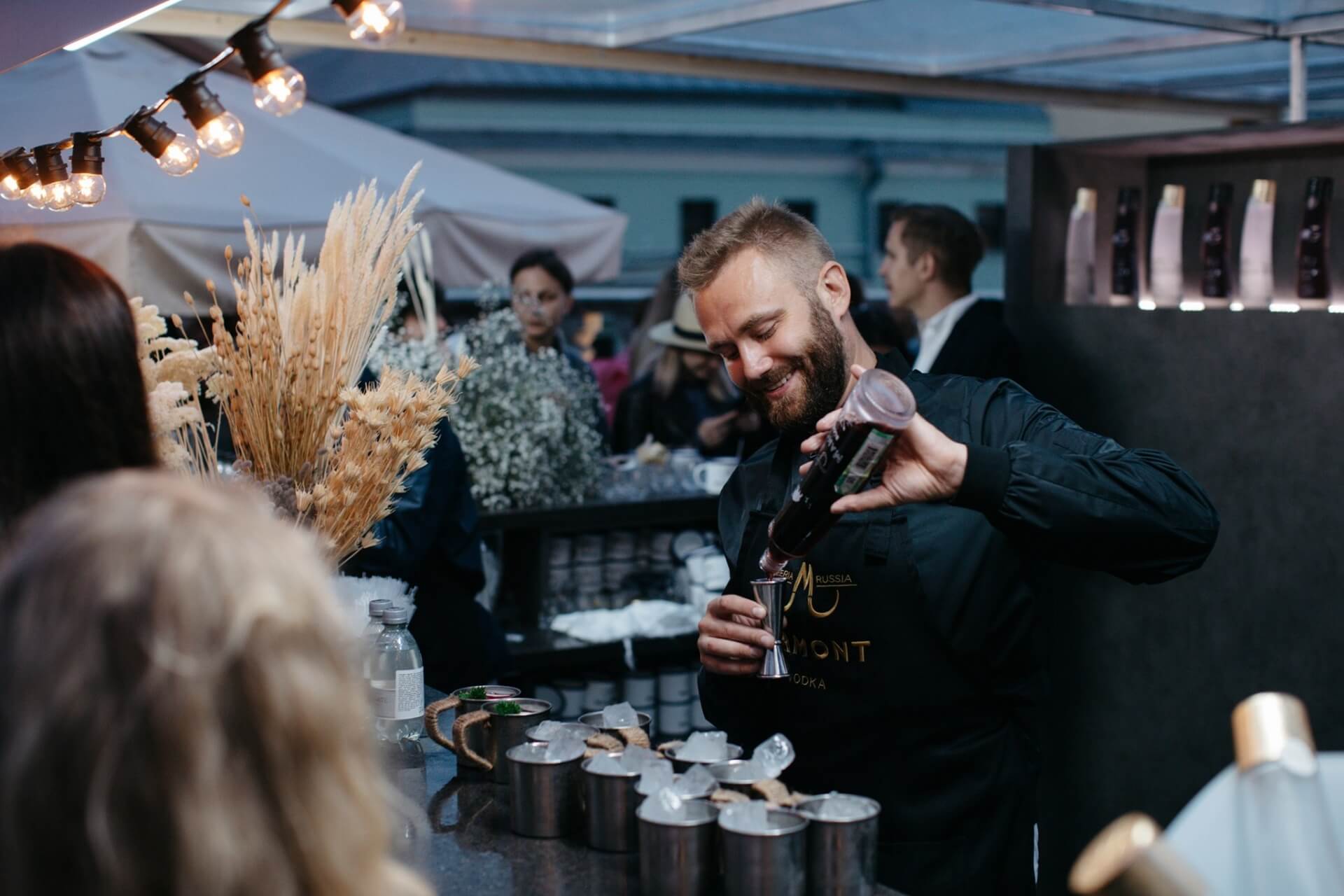 Marussia Rus's route-to-market is based on two channels: key accounts and wholesalers. Direct contract with key accounts, in-house merchandising team and constant market data analysis are the company's fundamentals which insure not only the presence of Group brands on the shelves of national key accounts, but also accelerate the off-take. Thanks to regional wholesalers the Group brands are presented in 75 (out of 85) Russian regions covering local key accounts, on-trade and independent off-trade.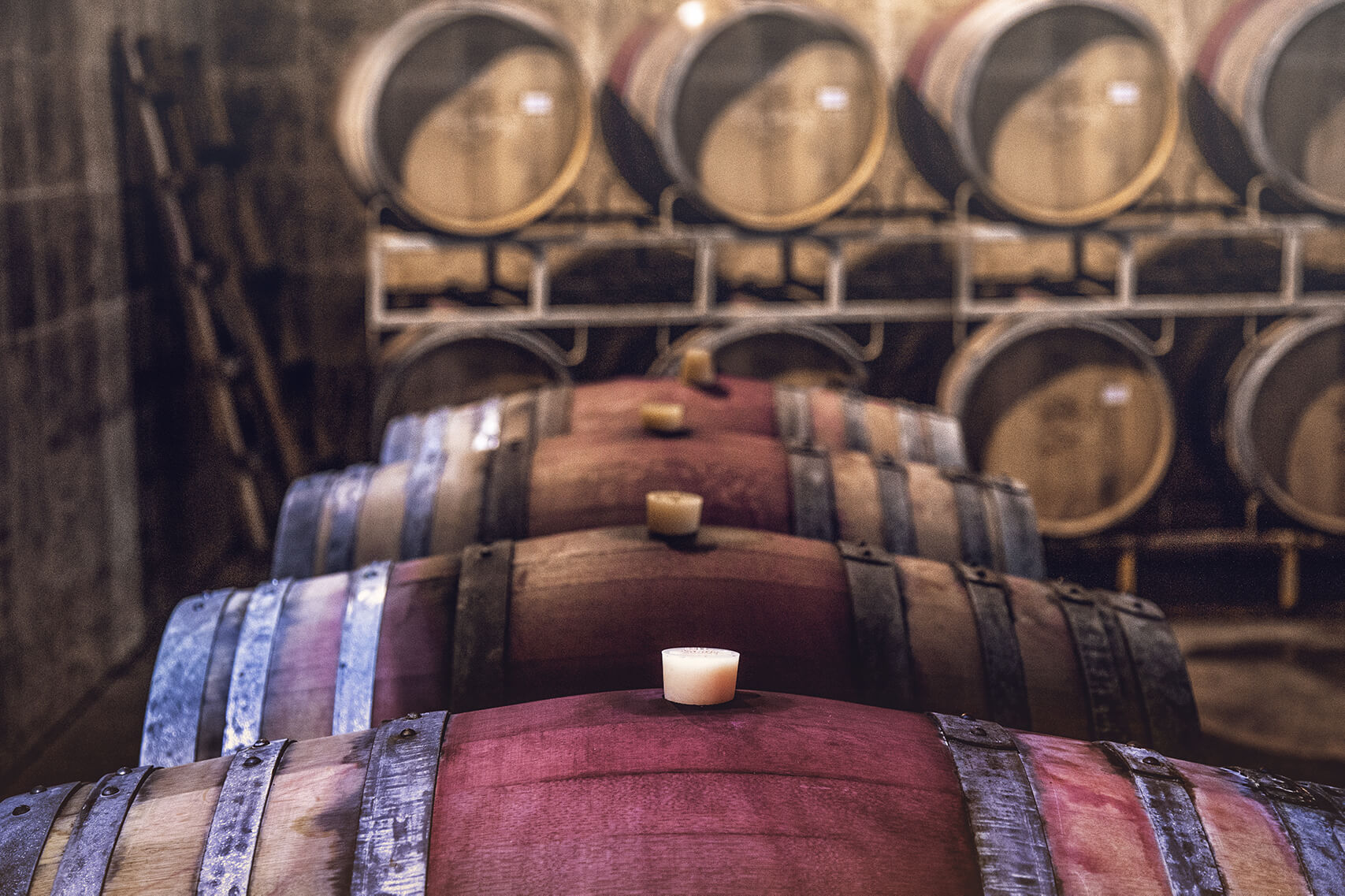 Brand activations concepts developed by Marussia Rus are standing out of the Rus-sian market and one of the kind across the Group allowing to develop brand equity onthe dark market. A balanced approach between trade and brand activations ensuresbrands penetration and market share growth.