80% Off trade
20% On trade
50+ Employees
Marussia Russia is the distributor of wines and spirits for Marussia Beverages on the Russian market.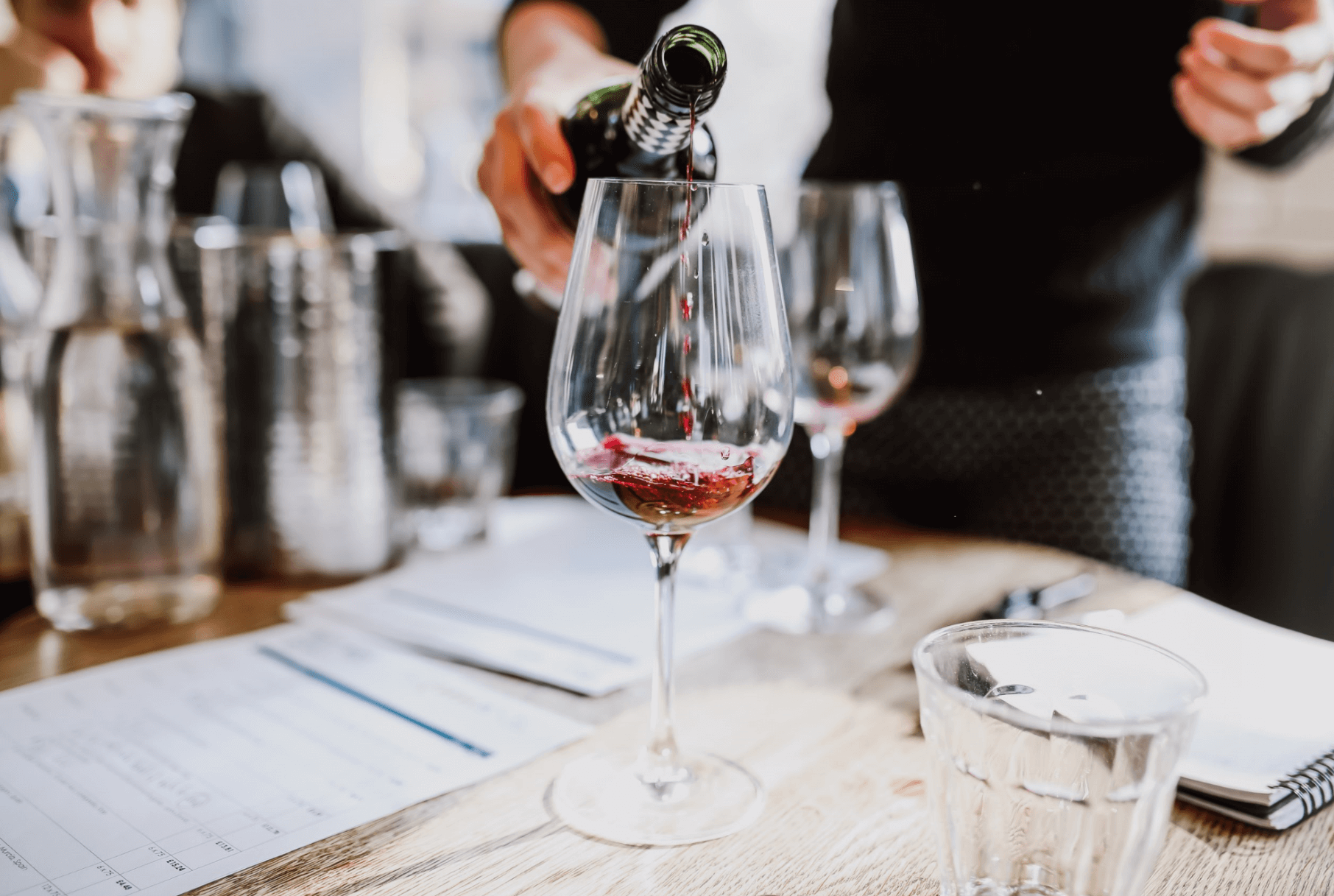 Marussia Russia has built a sustainable distribution strategy based on the Group's brands. The company has thus established a balanced approach to commerce, among both professionals and consumers. Currently, Marussia Russia is working to gain share of distribution, which would allow it to carry out its commercialization plans at a later moment.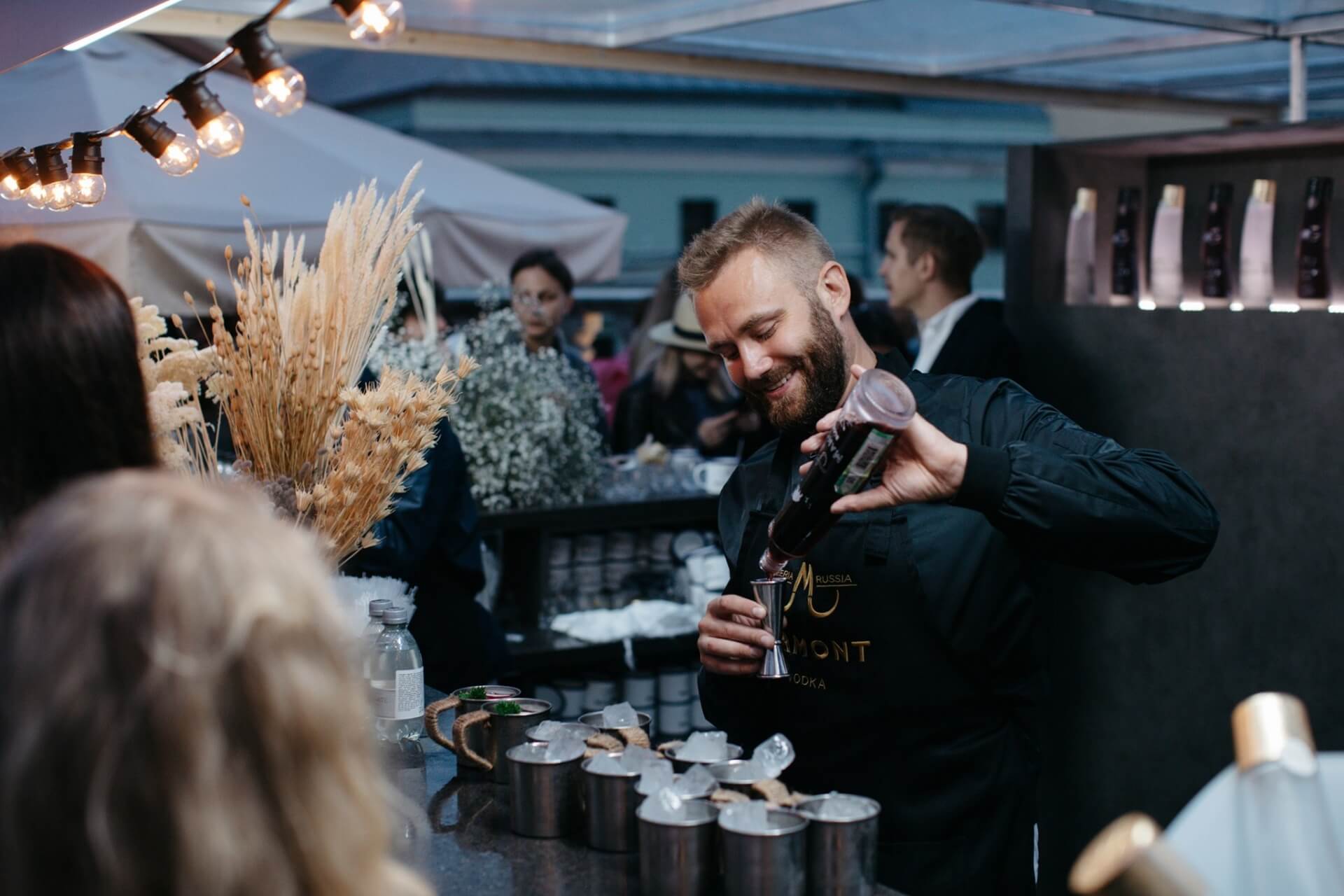 Marussia Russia is in direct contact with big national and local accounts. Thanks to its dedicated merchandising team, the company also benefits from large regional distribution coverage, with regional sales representatives located in key local markets.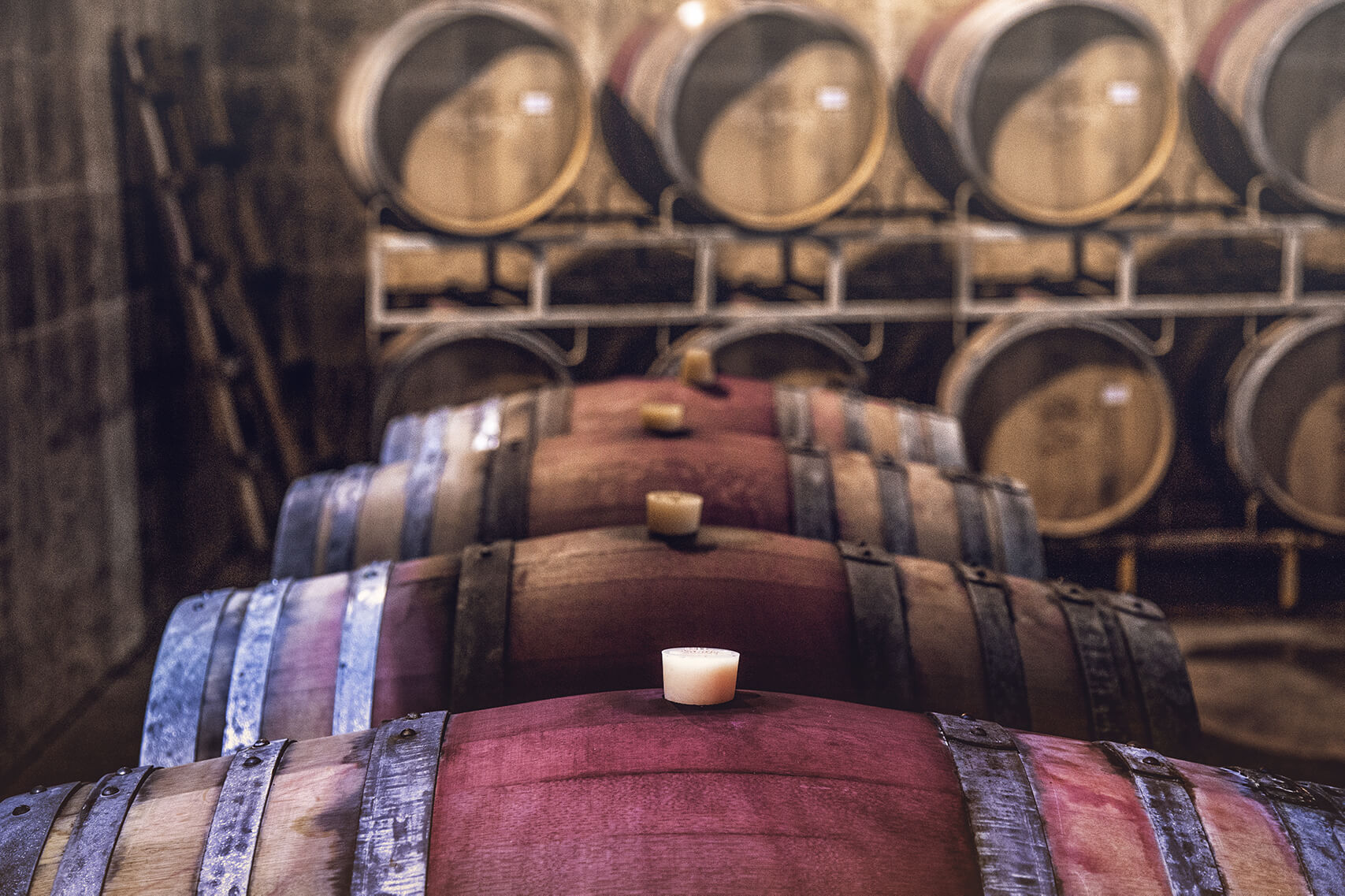 Marussia Russia is known for its experience in brand creation and distribution strategies made to measure for each brand. The company has also created marketing and sales teams whose extensive experience has allowed them to take advantage of data collection and analysis from the field.