72 % Off trade
28 % On trade
48 Employees
Marussia Ukraine is the distributor of wines and spirits for Marussia Beverages on the Ukrainian market.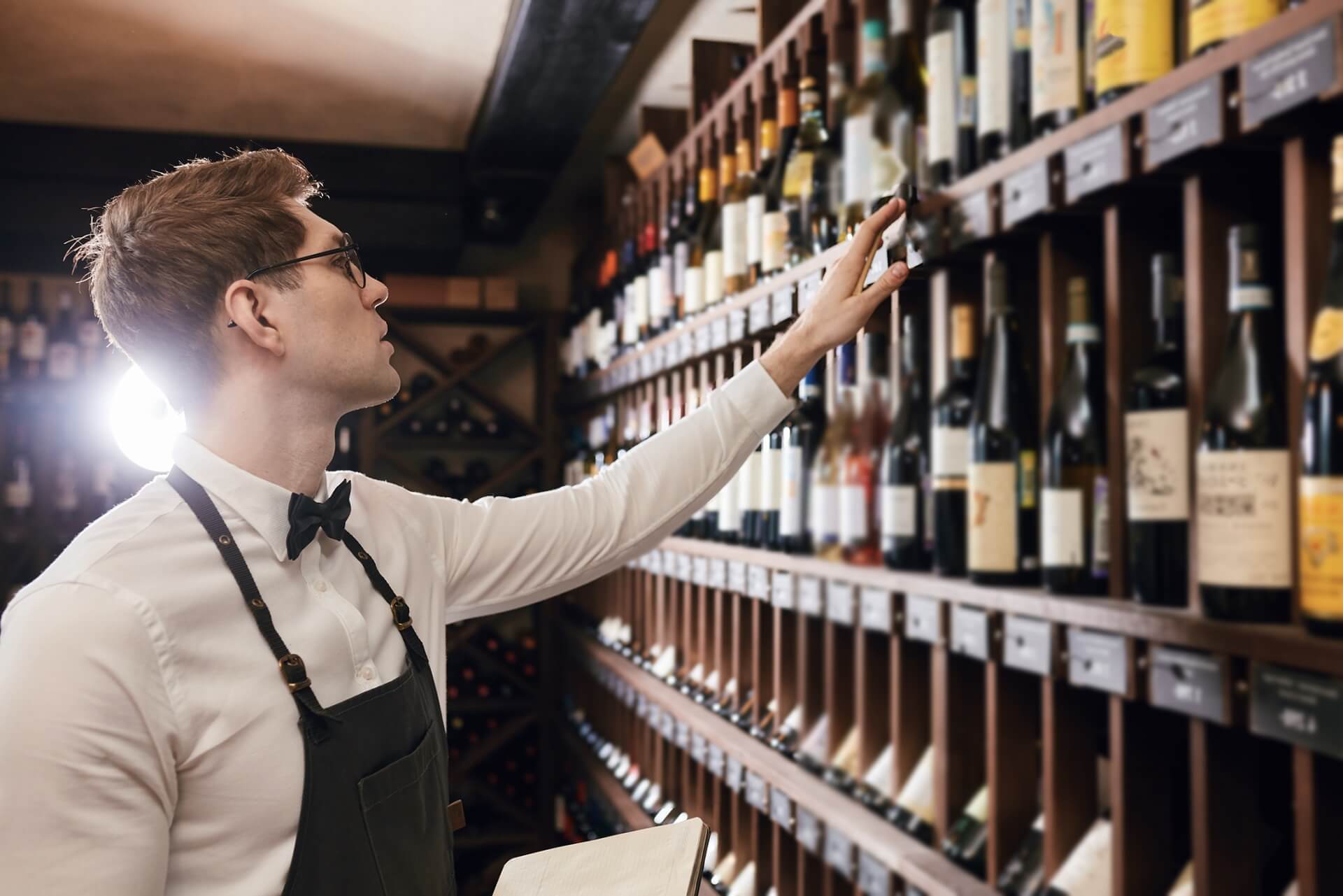 The Marussia Ukraine portfolio is comprised of high-end and ultra-high-end wines and spirits that can be sold both in wholesale and retail. 90% of these products are brands known worldwide and Marussia Ukraine covers all sales channels. Today, the organization's priority is to create a distribution system that will allow the company to become one of the ten biggest actors on the imported alcohol market, or one of the five main market actors for Georgian wine.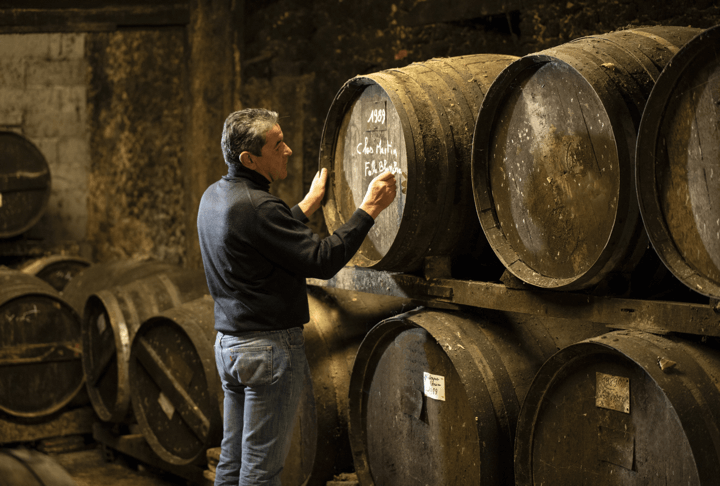 Marussia Beverages Ukraine employees all have between 7 and 20 years of experience in high-end beverage distribution and promotion. They maintain tight relationships with specialized points of sale for Georgian wines as well as national networks and powerful regional distribution companies for all brands. Marussia Ukraine thus covers 22 regions, representing more than 6,000 points of sale in the Ukraine.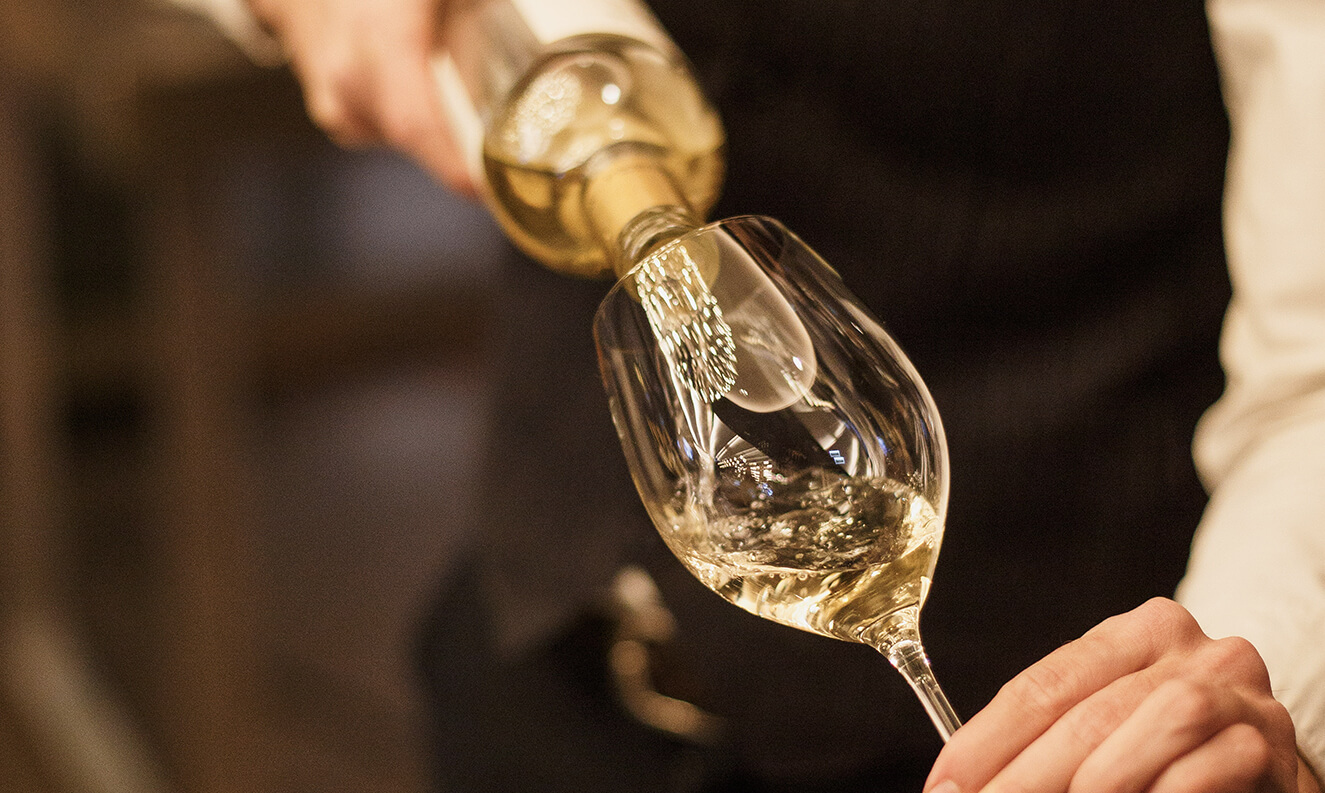 Marussia Ukraine's distribution system allows it to rapidly and efficiently add brands to its portfolio. From the sales team to marketing and even training managers, the entire team in charge of distribution and managerial training is composed of professionals with a background in consumer products who are capable of fulfilling their responsibilities. The sales team counts 26 promoters and 2 merchandisers in its ranks, themselves directly responsible for raising awareness of the group's brands by working with points of sale.