72 % Off trade
28 % On trade
60 Employees
Marussia Ukraine is the distributor of wines and spirits for Marussia Beverages on the Ukrainian market.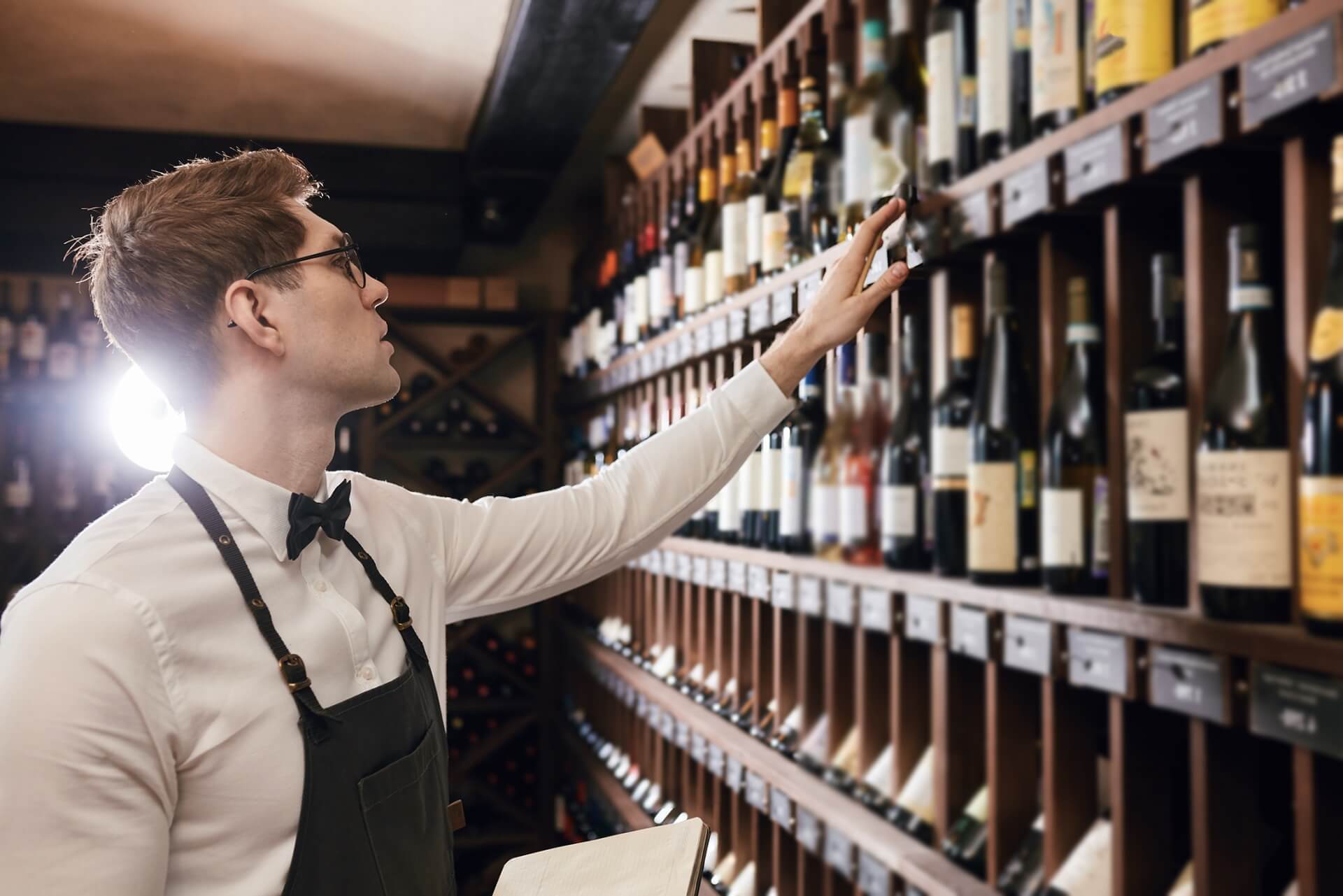 The Marussia Ukraine has developed exceptional portfolio which is comprised of premium and ultra-premium wines and spirits. Most of them are brands known worldwide. It is a highly targeted organization with a priority focus on the creation of a distribution system that will allow the company to become one of the ten biggest players on the imported wine market. All business processes of the company are based on the strategic analysis, planning, management and control.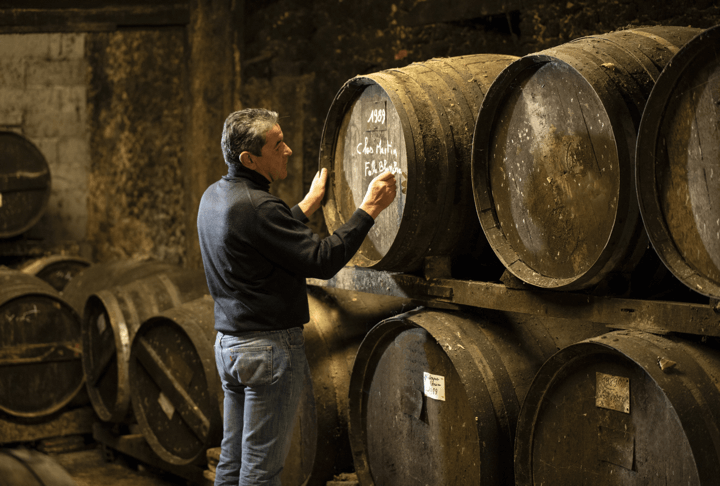 Marussia Ukraine's distribution system allows it to rapidly and efficiently add brands to its portfolio and gain market share. Currently, the distribution system covers all 22 regions of Ukraine and includes two branches, "Division West" and "Kharkiv" which are operating in two cities (Lviv and Kharkiv) with a million-plus population that, in their turn, are considered to be the centers of business activity in Ukraine. One of the main advantages of Marussia Beverages Ukraine is a collaboration with all channels of trade: national networks, local chains, specialized stores, and others points of sales in the on-trade and off-trade segments.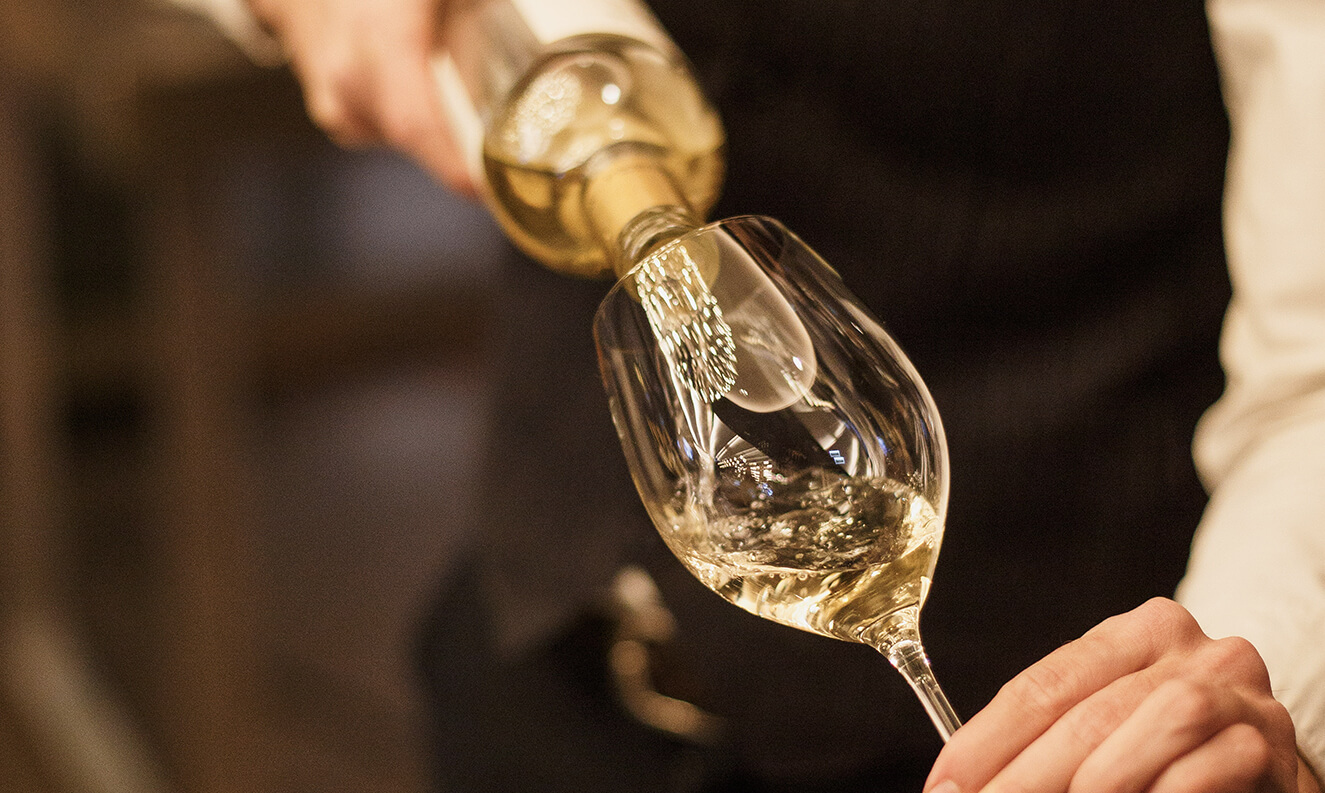 The company has also built a dynamic and constantly accelerating its potential sales and marketing team that is responsible for raising awareness of the excessive portfolio of brands by using their immense professional experience and getting even more competitive with the help of company's educational system. The whole commercial department is aimed toward achieving a common goal of being on the top of Ukrainian alcohol market. Let's be successful together!