80 % Off trade
20 % On trade
106 Employees
Marussia Germany is one of the distributors of Marussia Beverages wines and spirits on the German market.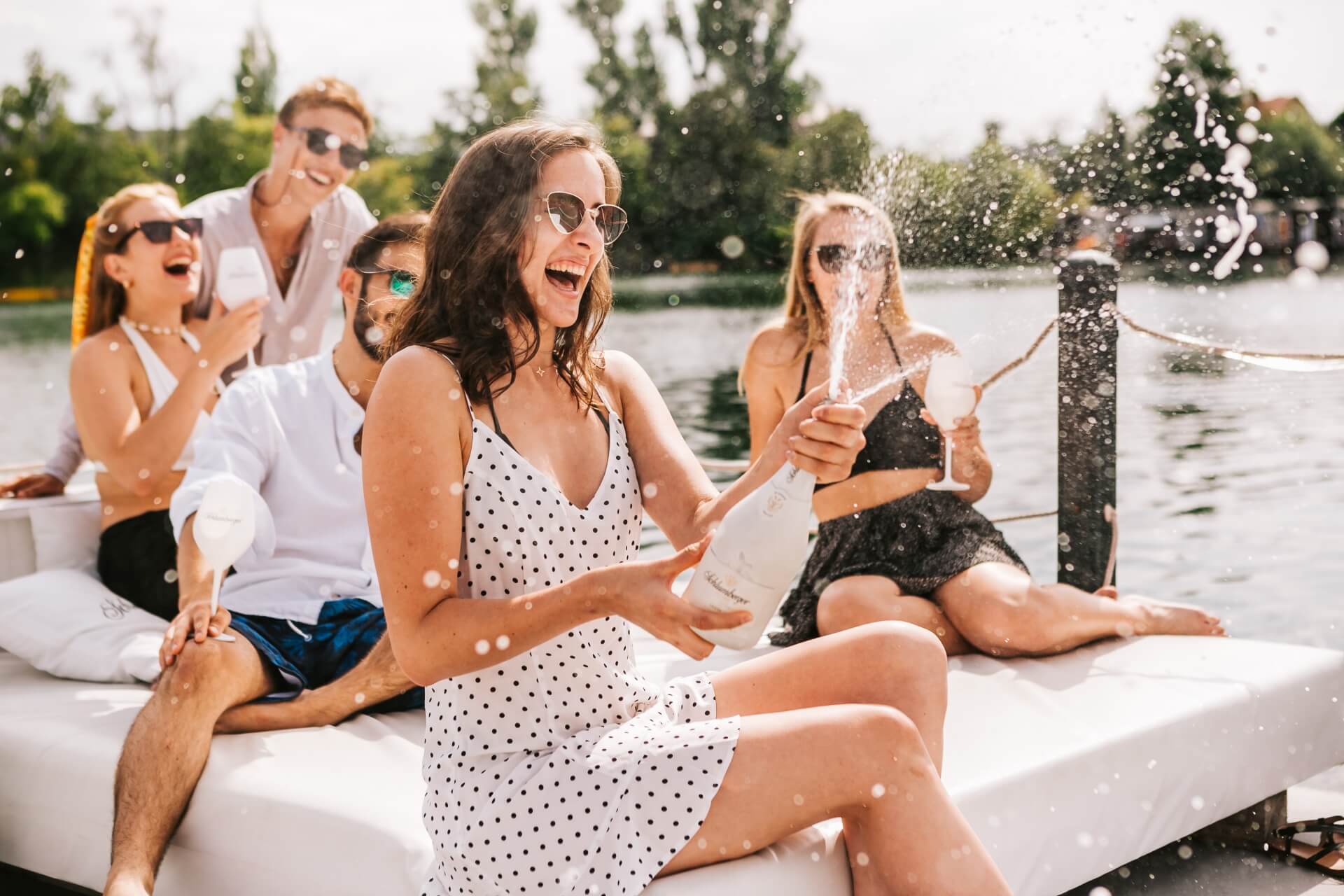 Marussia Germany has chosen a portfolio of selective brands, composed principally of sparkling wines and high-quality spirits, that represent a certain way of life. The portfolio thus allows the distributor to meet the demands of professionals in the industry on the German market.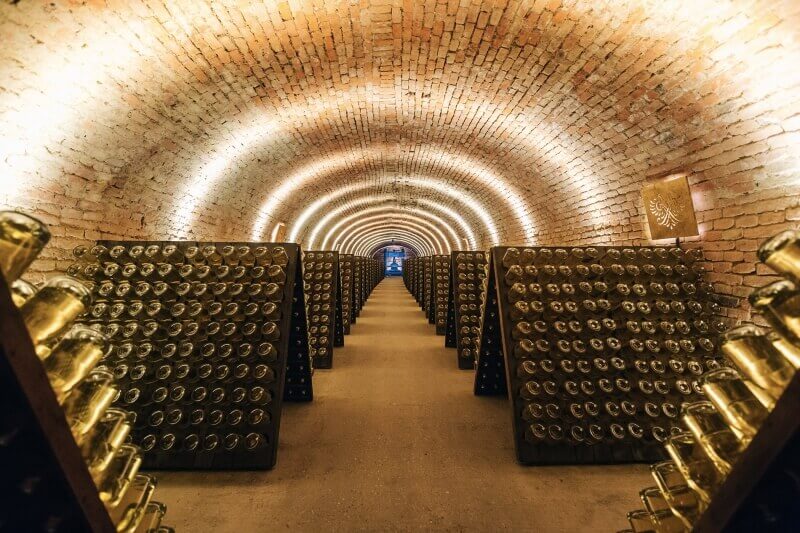 Marussia Germany employs 26 dedicated individuals within a national distribution organization. The distributor has established a strong working relationship with the most important opinion leaders and decision makers in its sector. Marussia Germany distributes in more than 99% of the retail market, without taking into account hard discount locations. To protect its rank and meet the demands of the market, Marussia Germany takes advantage of its teams' many years of experience, gained in the consumer products market.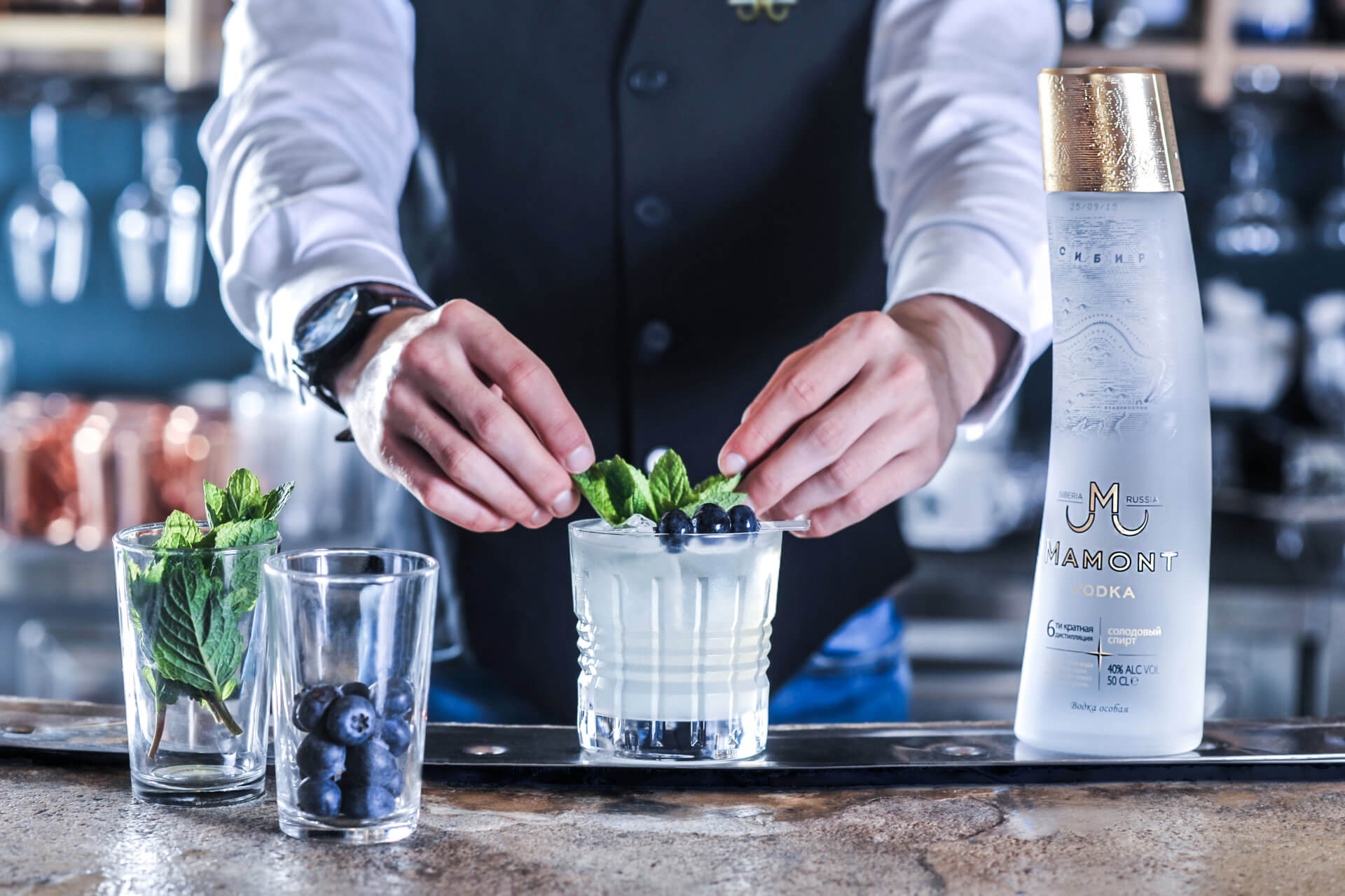 At Marussia Germany, the organizational structure is composed of highly qualified employees working across a flat hierarchy that encourages rapid decision-making. This novel organization allows Marussia Germany to react quickly and with flexibility to an ever-evolving market. With the help of these ways of working, Marussia Germany aims to become one of the principle market actors in its sector over the next five years.