20 % Off trade
80 % On trade
86 Employees
Schlumberger Germany is one of the distributors of Marussia Beverages wines, sakes and spirits on the German market.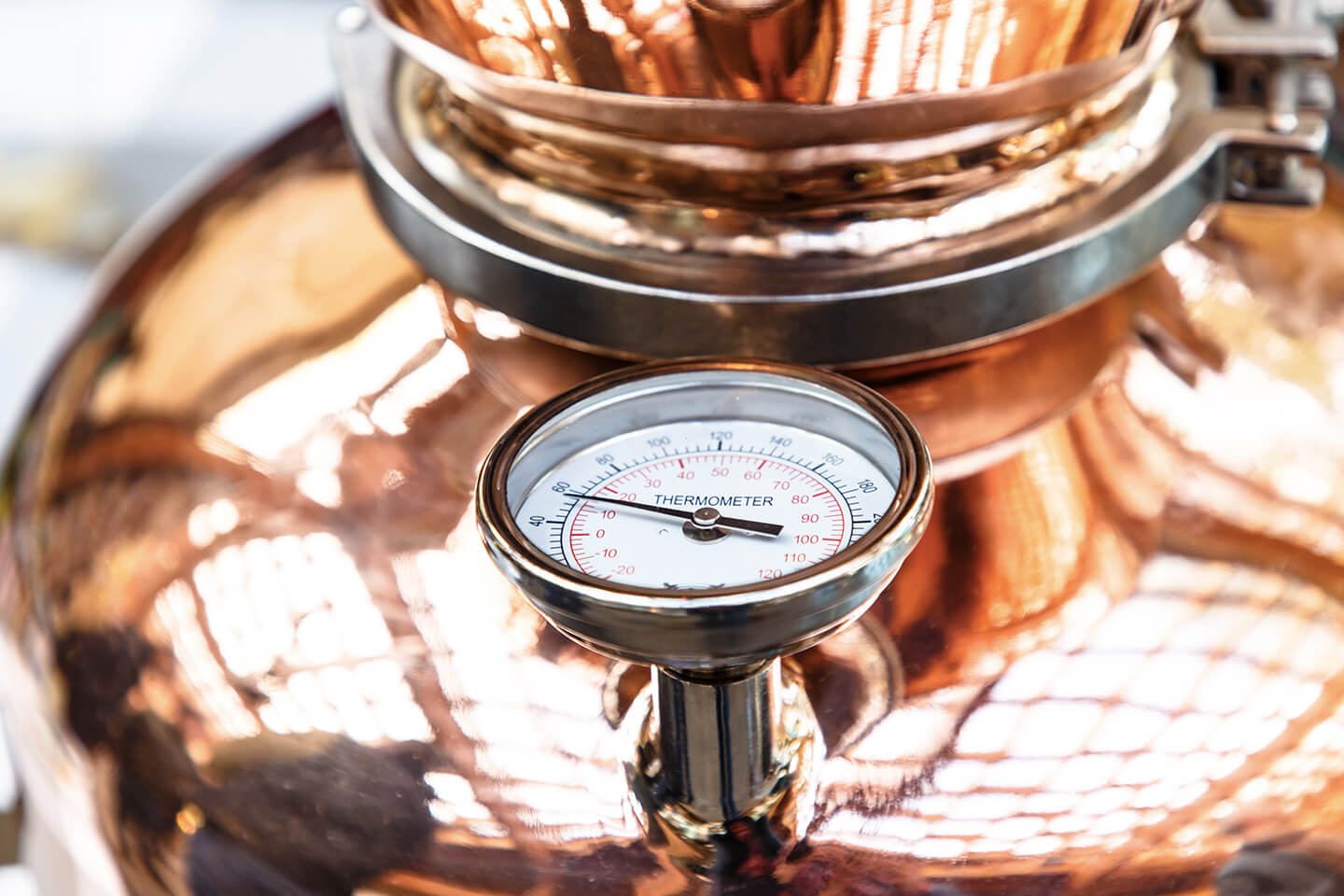 Over the years, Schlumberger Germany has gathered a portfolio of 1,200 wines, sparkling wines and spirits from the foremost wine making regions in the world. This vast range of products allows it to be the ideal partner for gastronomy. During the Meiningers International Spirits Award 2019, Schlumberger won the title of "Spirits Importer of the Year."

A loyal partner in the gastronomy industry, Schlumberger Germany is also a leading distributing partner for high-end, specialized commerce, from wholesale to retail. To facilitate this process, Schlumberger Germany has established an online ordering service through different platforms, including www.schlumberger.de.

From commercial directors to sales agents and brand ambassadors, Schlumberger Germany can even offers its clients more than 50 local contacts, making it a true commercial tour de force.