Schlumberger & Top Spirit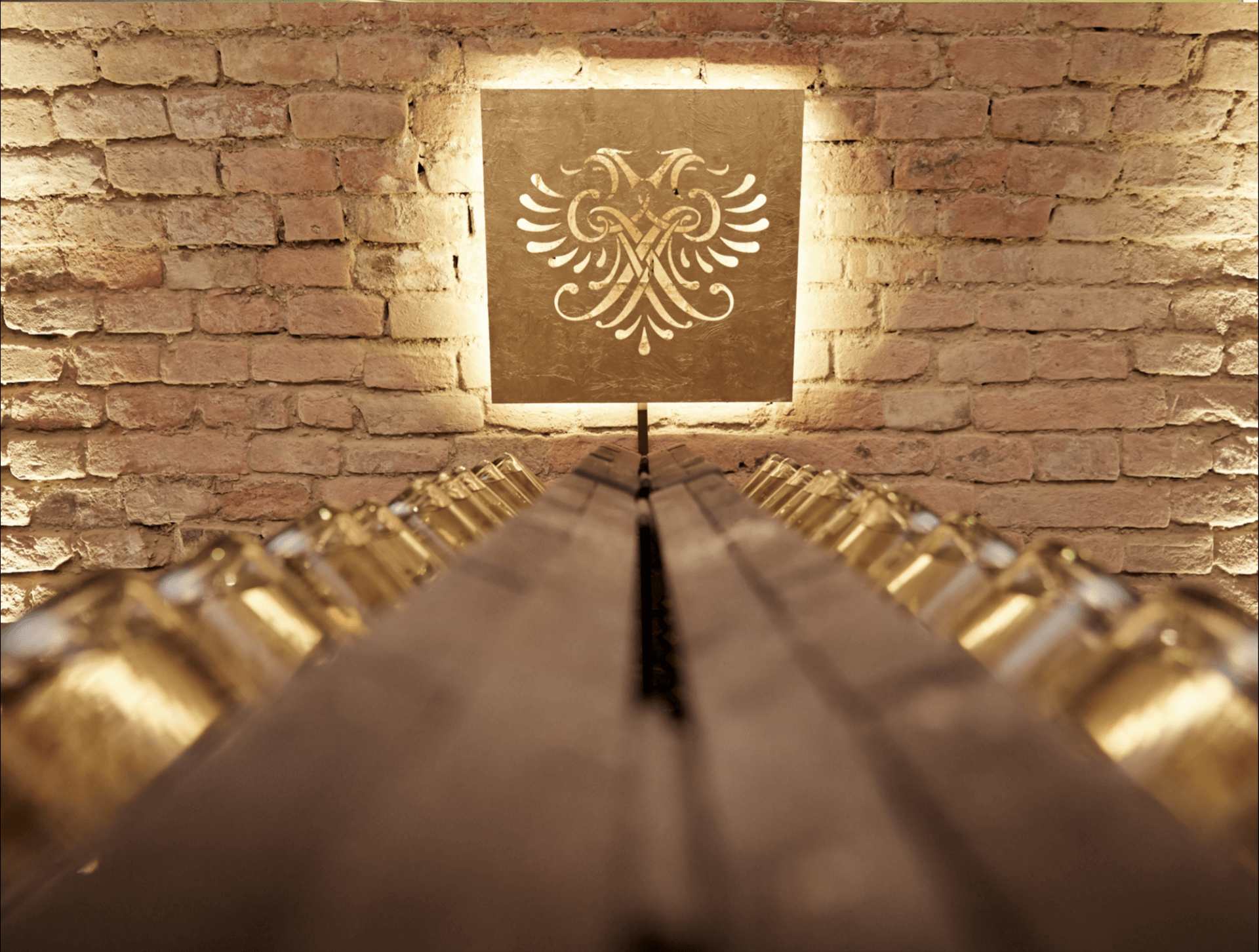 65 % Off trade
35 % On trade
133 Employees
Schlumberger & Top Spirit is the distributor of Marussia Beverages wine and spirits on the Austrian market.

Top Spirit is the powerful sales organisation of the iconic and famous Austrian company Schlumberger. For more than 50 years Top Spirit is the No 1 distribution partner for alcoholic beverages in Austria and the preferred partner in retail, wholesale and gastronomy.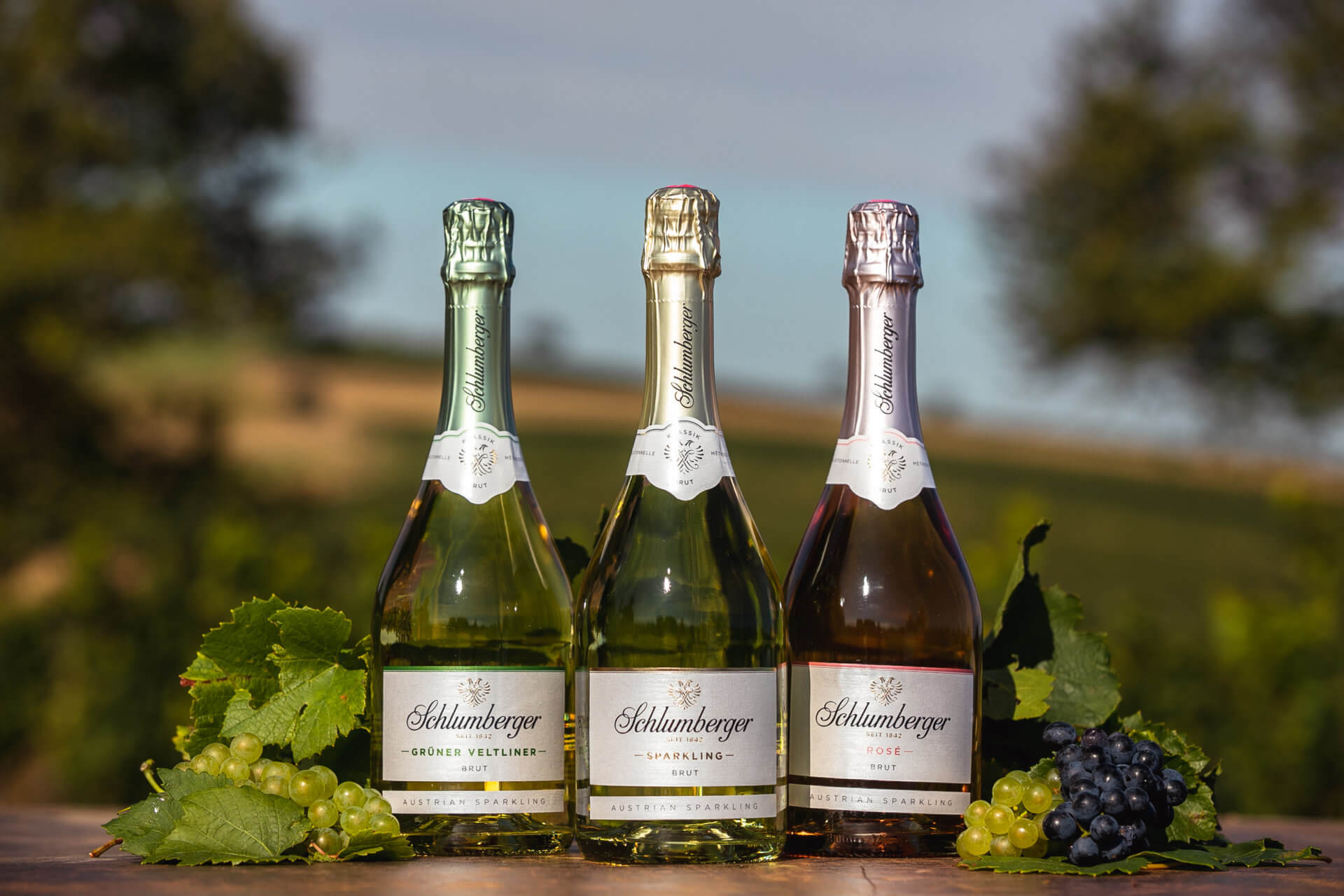 Top Spirit offers a strong range of local proprietary brands in the sparkling wine and spirits sectors.  In addition many leading international companies trust in the marketing and sales excellence of the distributor for decades, e.g. William Grants & Sons, Remy-Cointreau, Edrington, Stolichnaya, Underberg Group, Proximo, Louis Roederer, Distell, Bols, Danone Waters, Thomas Henry.  Top Spirit is able to propose all categories of beverages to its clients.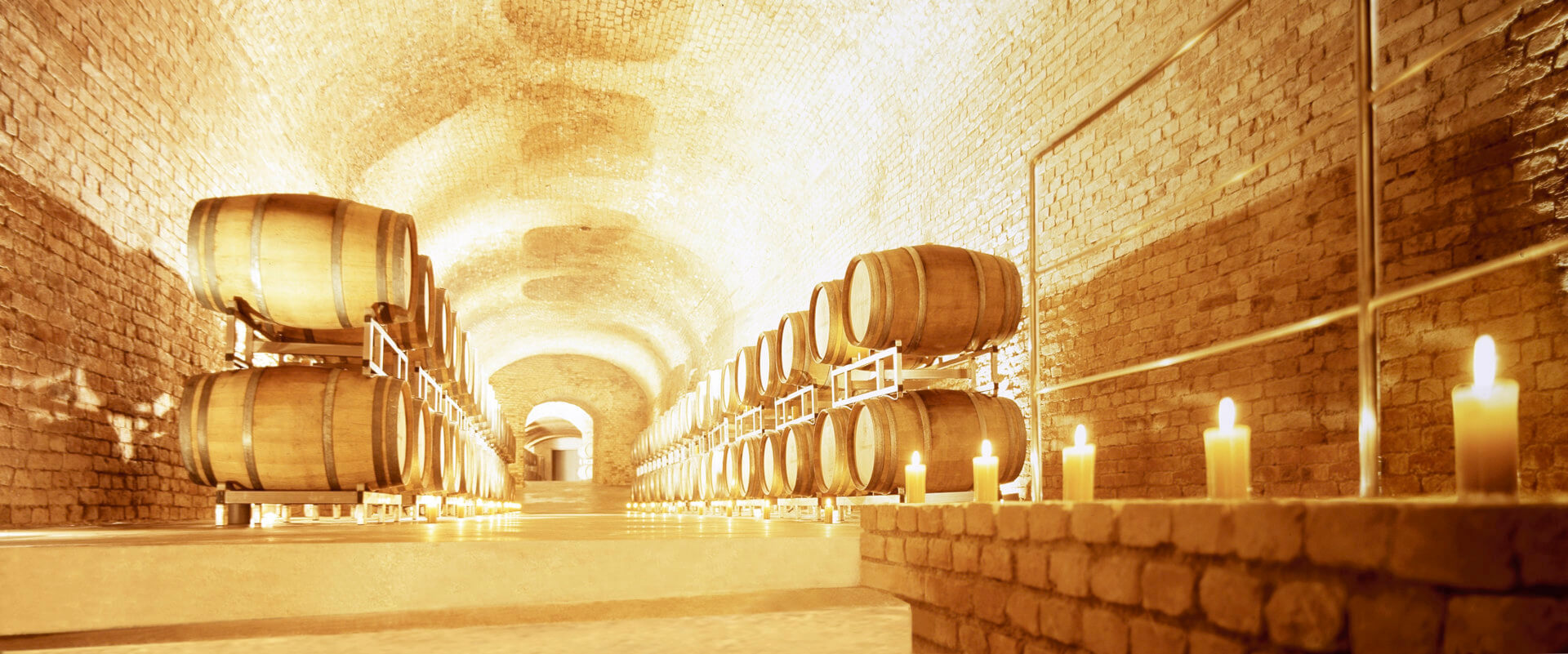 With 25 sales specialists and an external merchandising agency Top Spirit achieves a nationwide market coverage. Its reputation attracts the most talented and passionate employees in the sparkling wine and spirits sector. The strong marketing- and sales organisation that includes 17 marketing specialists show a proven track record in brand creation and brand building for many years.