75 % Off trade
25 % On trade
28 Employees
Marussia UK distributes wines, sakes and spirits produced by Marussia Beverages across the United Kingdom. They are also partners with a number of premium global spirits brands.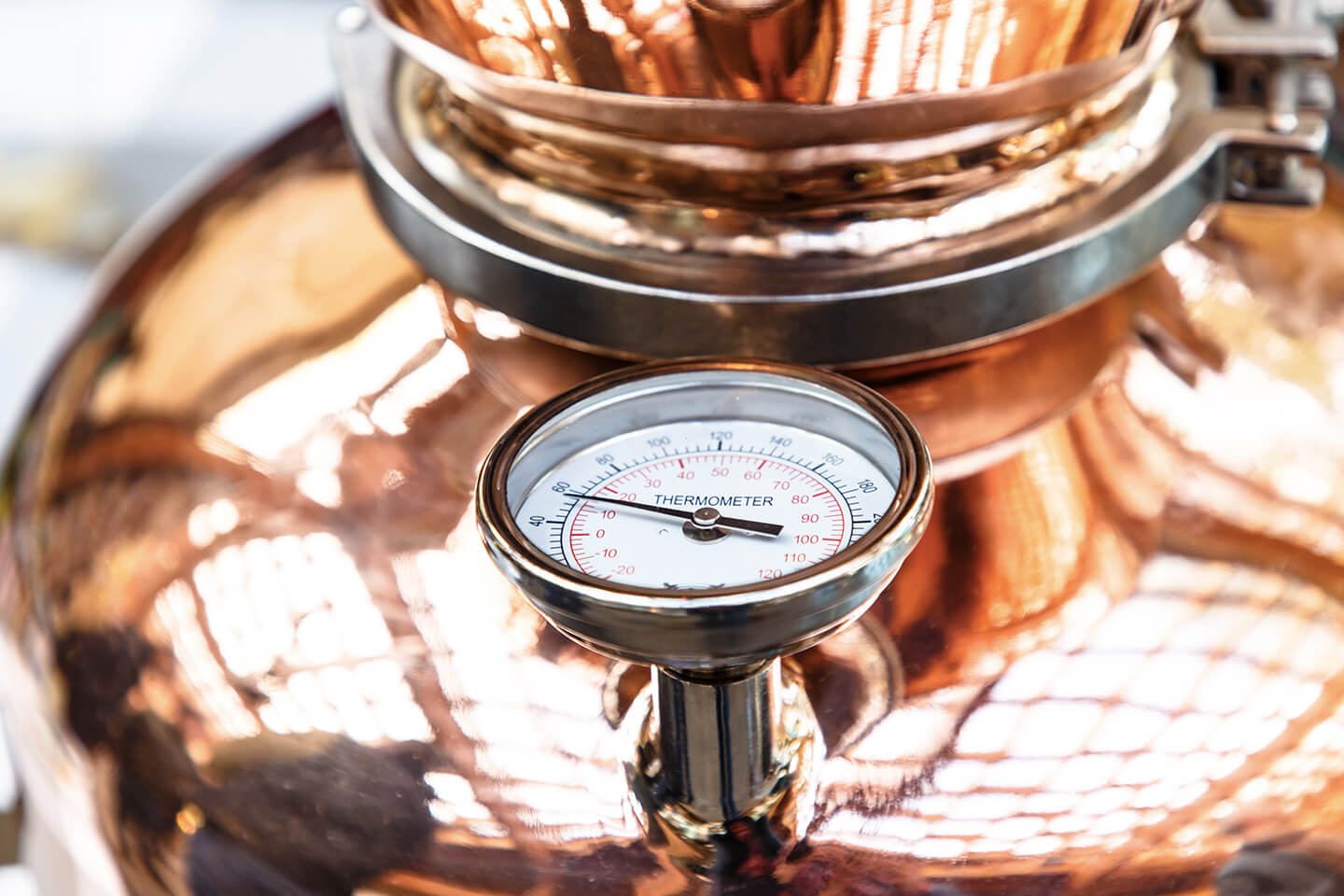 Since 1984, Marussia UK has worked with a premium and selective portfolio of brands; both owned brands and 3rd party brands. Marussia UK has successfully grown volume and market share in the United Kingdom.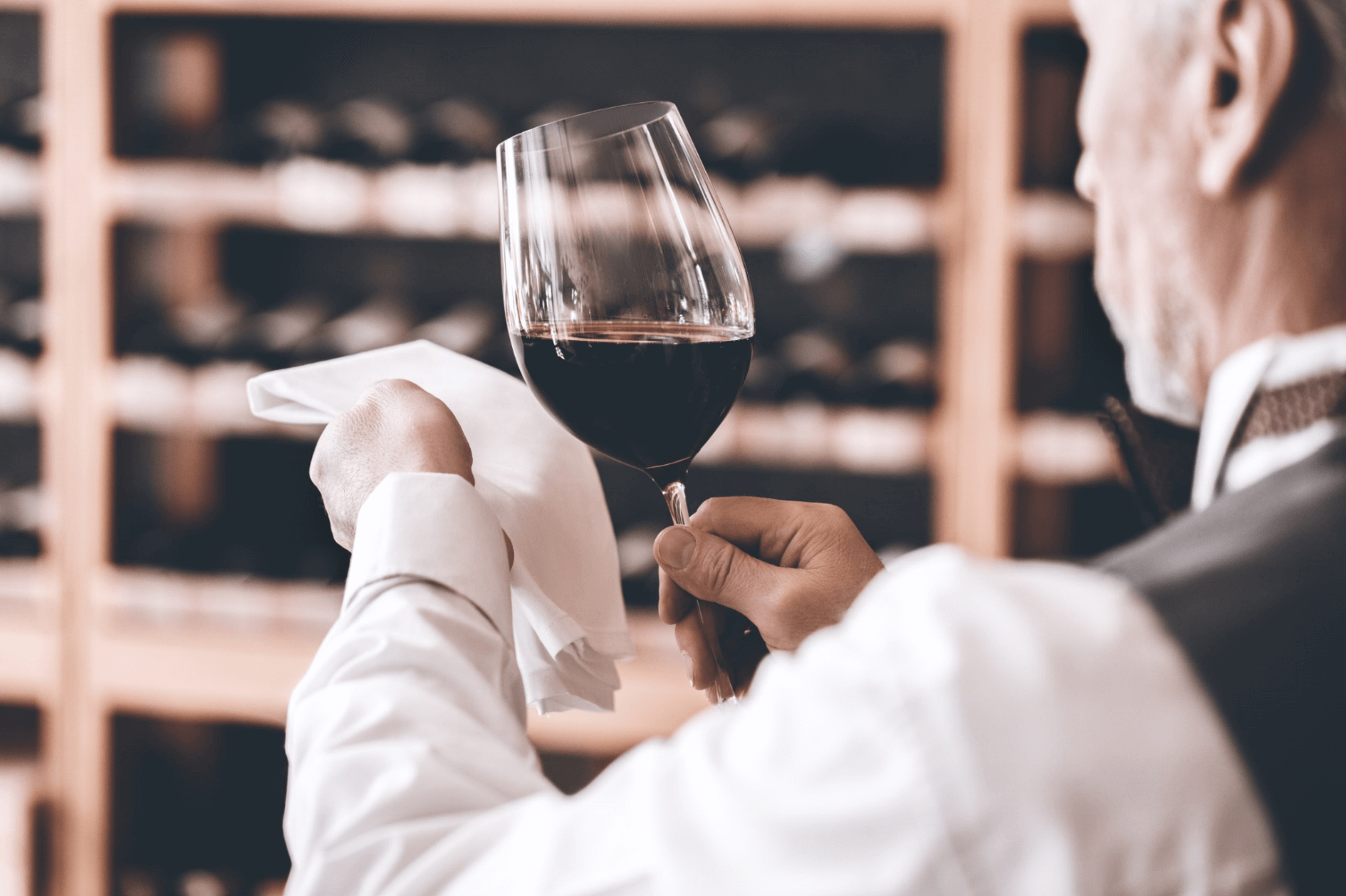 Marussia UK has approximately 30 full time employees which include a dedicated sales team of 11 people. The sales team have strong direct relationships with all the key On and Off trade customers.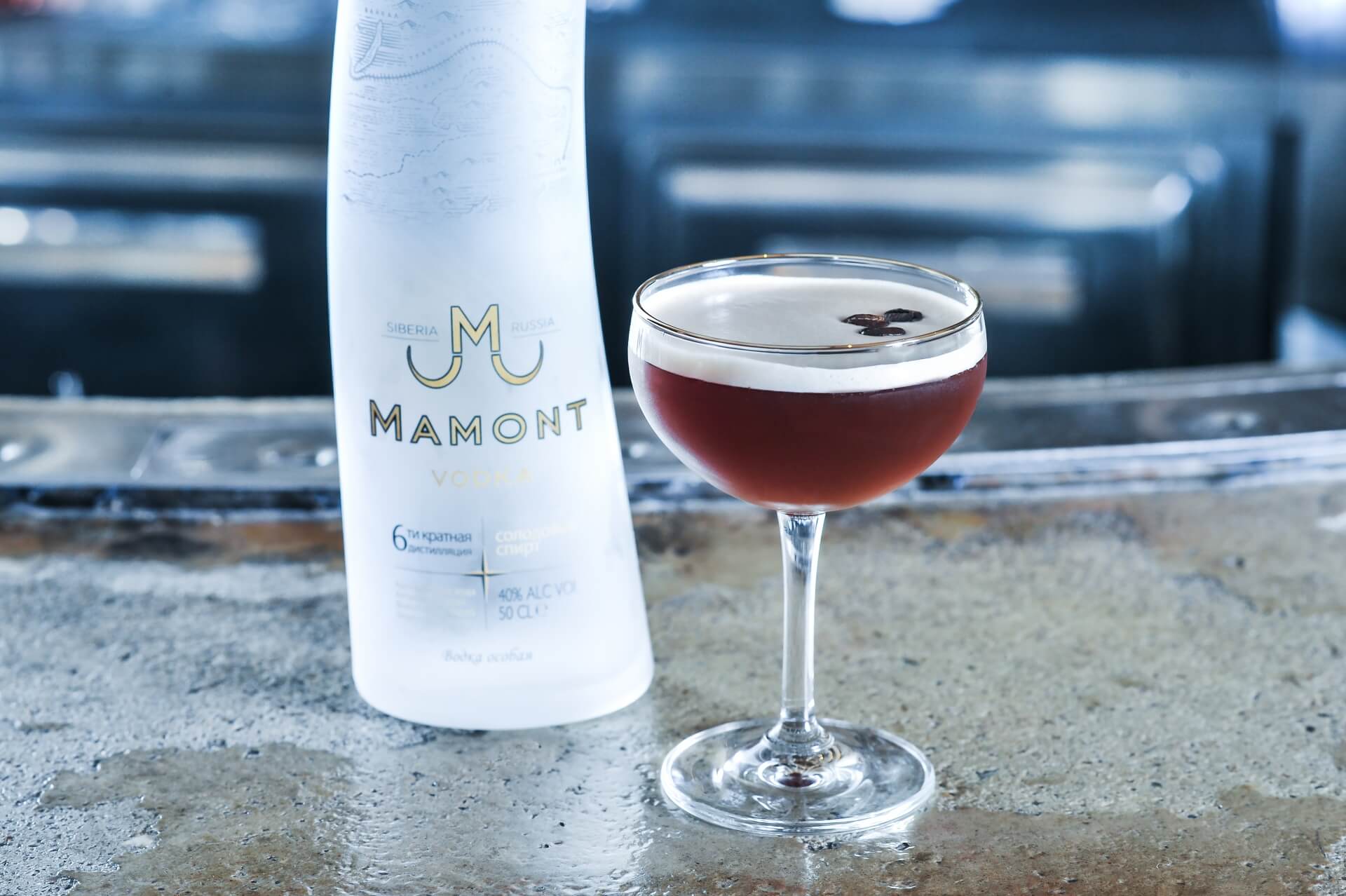 Marussia UK has an experienced sales and marketing team with many years combined working experience across FMCG and the alcohol industry.