40% Off trade
60% On trade
27 Employees
Marussia UK distributes wines, sakes and spirits produced by Marussia Beverages across the United Kingdom. They are also partners with a number of premium global spirits brands.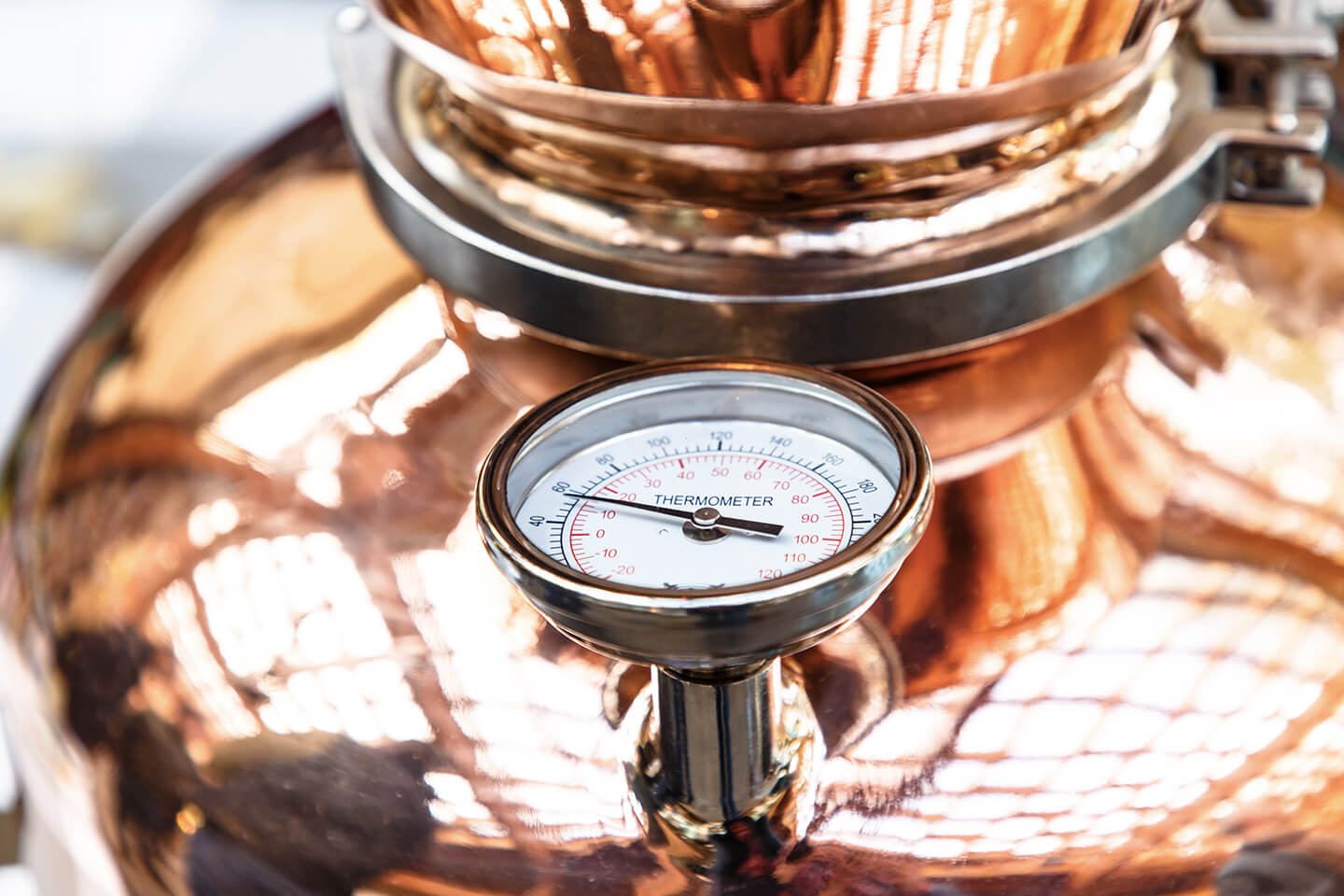 Marussia UK is an established and respected presence in the UK premium alcohol market. A highly experienced team working across all business functions. A dynamic sales and marketing team of 17 people with many years combined experience of delivering sales growth across all channels of trade. We pride ourselves on being experts in our field and delivering high mutual value to our partners and our customers.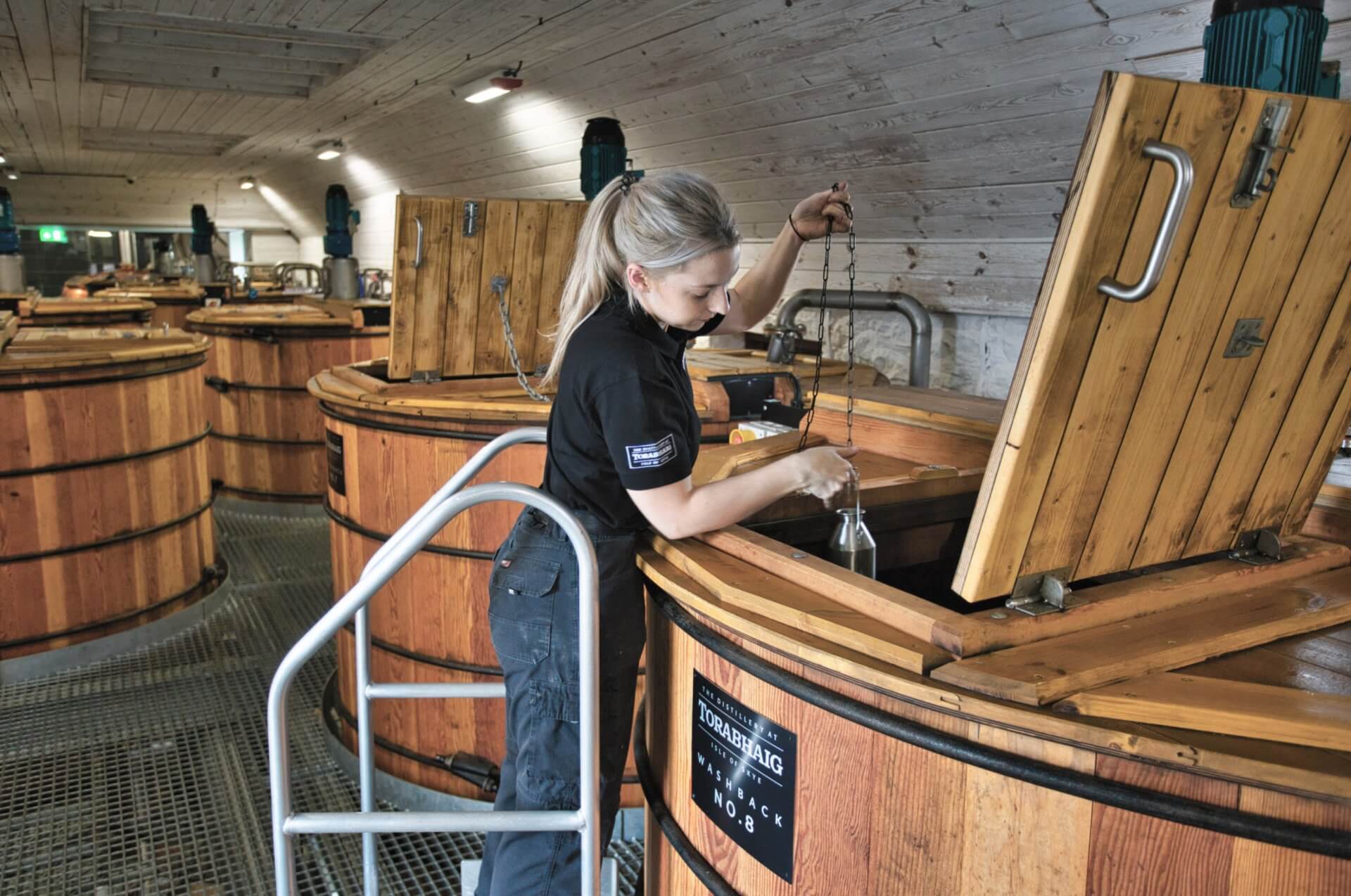 Marussia UK are passionate about building brands. Establishing a track record of delivering sales growth by building sustainable brand equity. The business develops tailored customer and consumer focused plans based on category and consumer insight. We are a highly targeted organization with the ability to segment, prioritize and target new launches, distribution and brand activation across all channels of trade.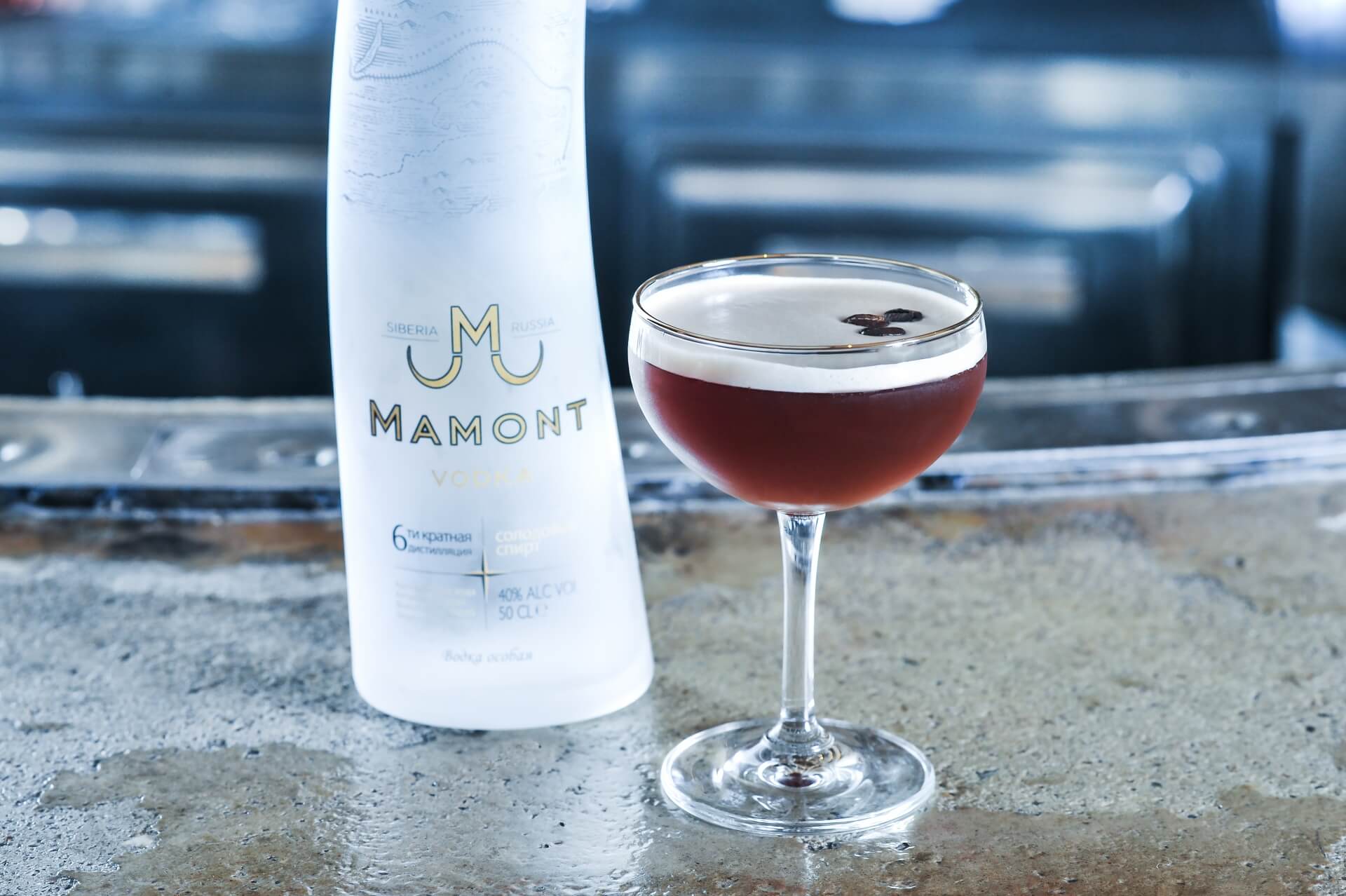 Over the years we have built enduring partnerships, developing an exceptional portfolio of unique premium spirits brands. Marussia UK are focused on building rewarding long terms partnerships with customers, brand owners and suppliers. We are renowned for being 'great to do business with' and have strong relationships with key customers in eCommerce, off premise and On trade. Flexible, responsive, solution focused; challenging ourselves and partners to deliver high standards in all we do.