55 % Off trade
45 % On trade
41 Employees
Founded in 1823, Walraven Sax is one of the oldest distributors of wines and spirits in the Netherlands, amongst which those of Marussia Beverages are well ranked.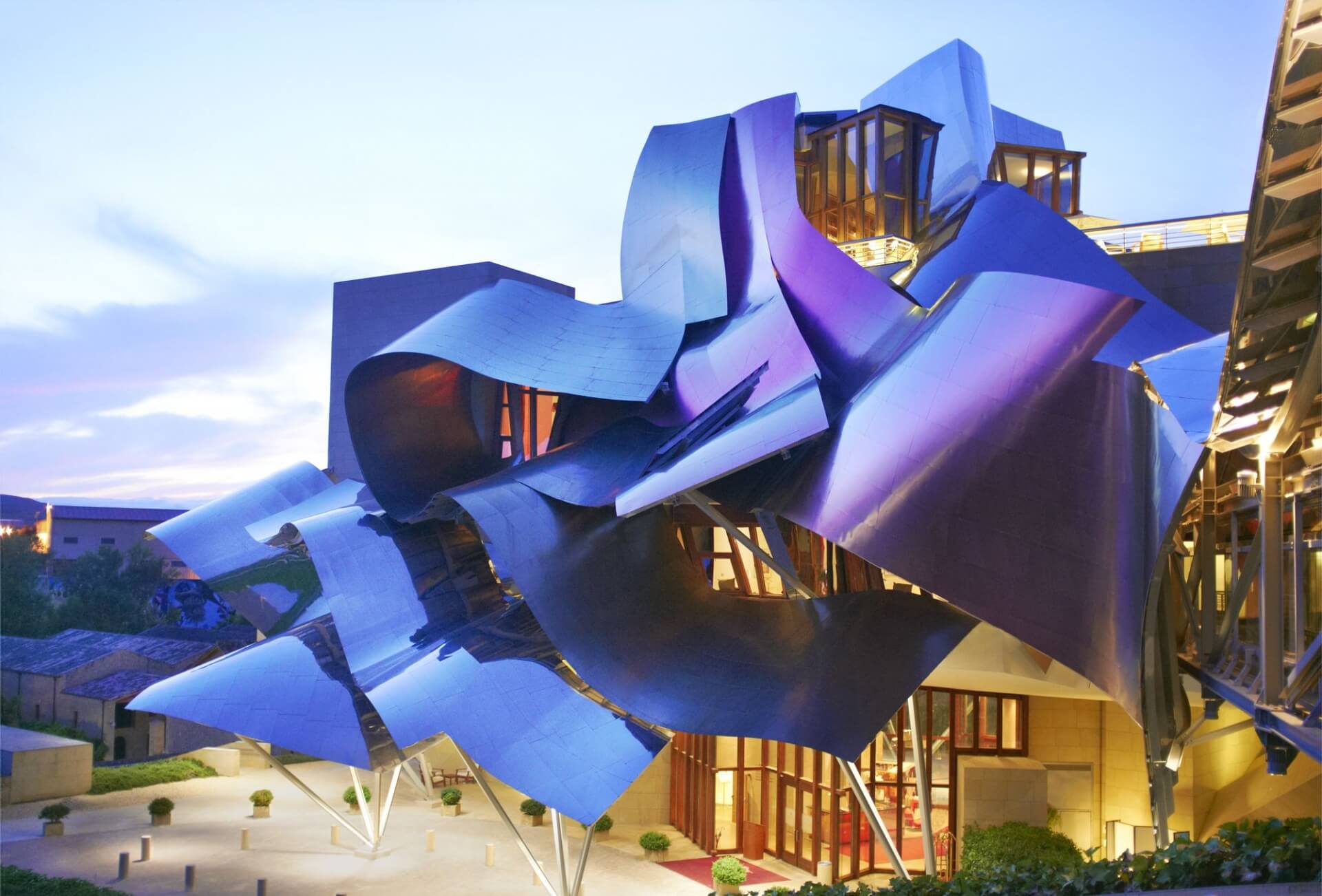 Walraven Sax's strategy is to first obtain distribution rights in order to execute its plans for brands. A selective portfolio of worldwide renowned brands and luxurious niche wines and spirits allow Walraven Sax to focus on a given sector to capture customer attention. The strategy is an excellent way to conclude commercial contracts.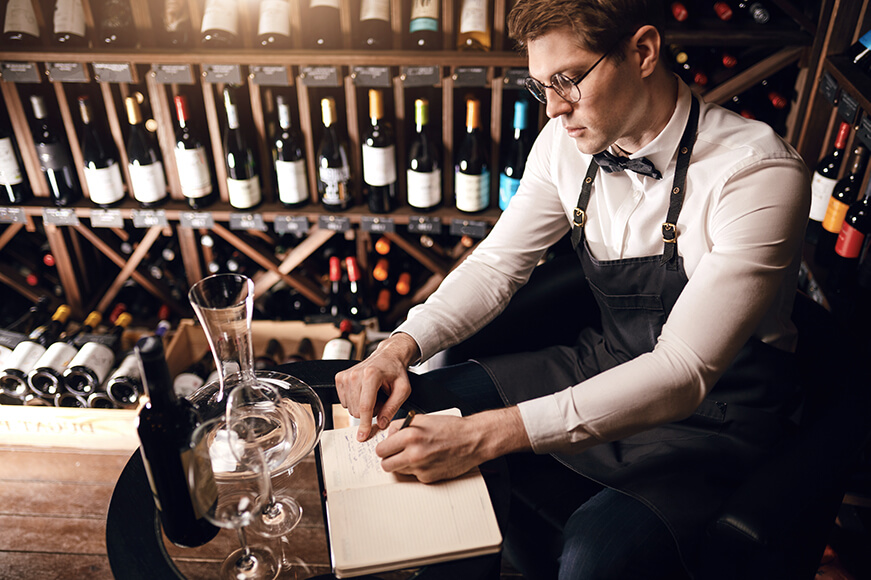 At Walraven Sax, Marussia Beverages products benefit from the experience of 20 sales employees. The teams seek to convey the open mindedness, honesty, and transparency characteristic of the organization. Thanks to this culture, healthy and long-term growth has been made possible. By counting on its solid support, Walraven Sax has direct relationships with 4 wholesalers in the country: Inbev, Heineken, Grolsch and Bavaria.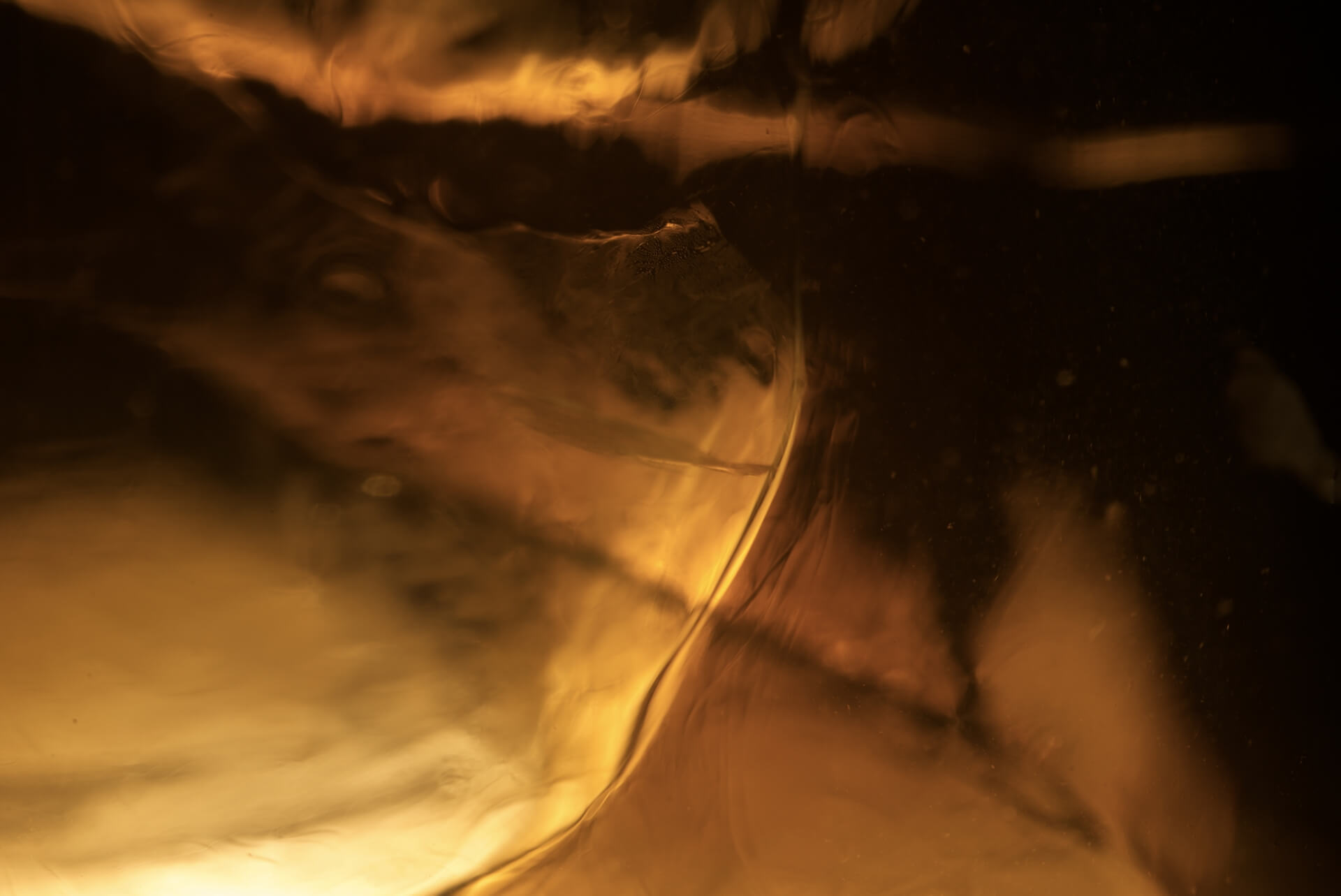 With almost two centuries under its belt, Walraven Sax has solid experience in both creating brands and adapting distribution strategies. Walraven Sax enjoys the expertise of senior marketing managers and sales teams, with extensive expertise in consumer products and wines and spirits. Finally, Walraven Sax has mastered data collection and analysis of its market.