Explore the Mont Blanc with Mamont Foundation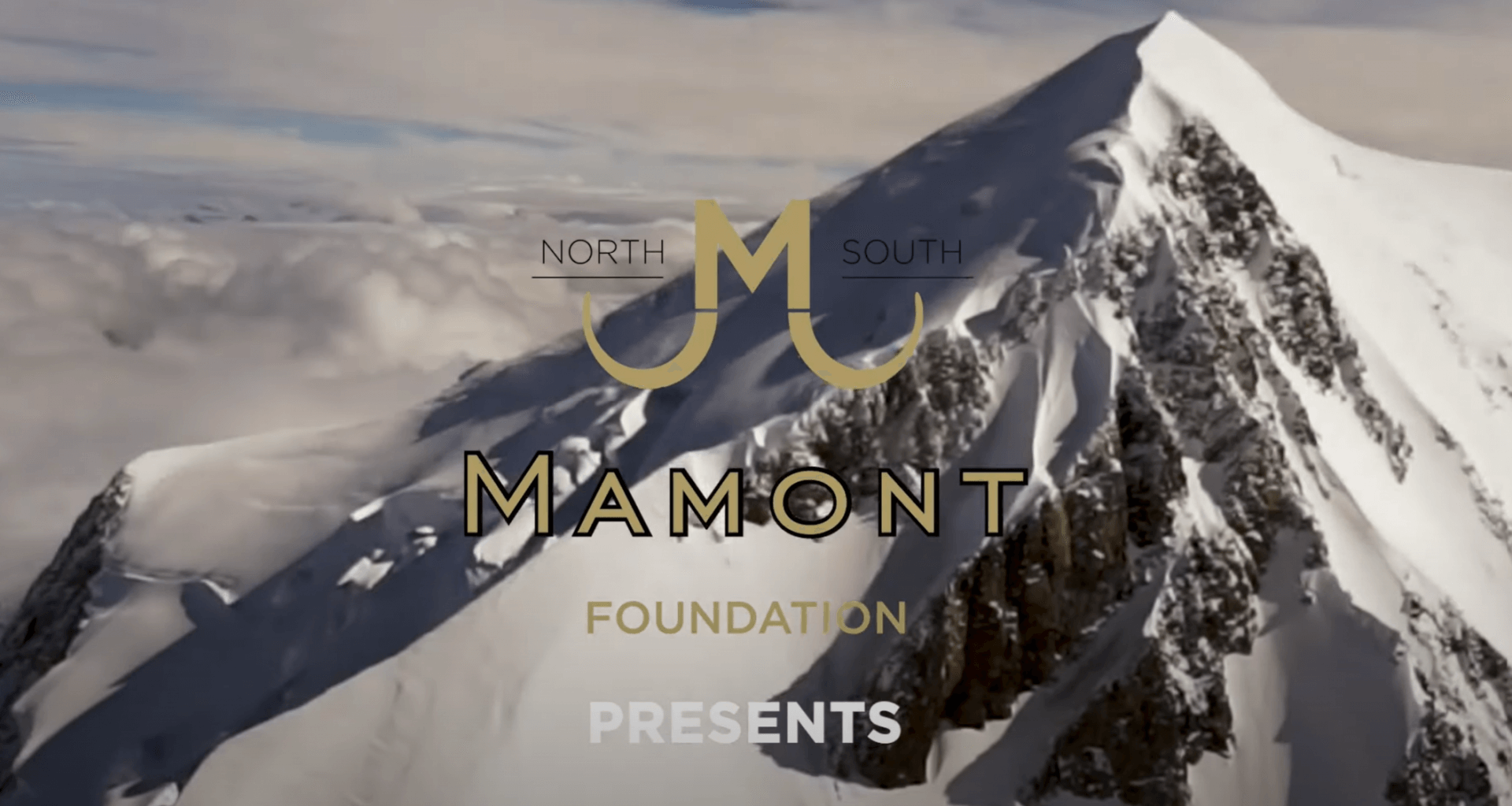 Welcome to the Mont Blanc, the highest summit in Western Europe. Another unique challenge for our team of passionate explorers to push harder, travel further and discover more. Every year Mamont Foundation organizes unique expeditions to the most remote and wild parts of our planet.


New appointments
Mossburn Distillers and Marussia Beverages UK Ltd make new appointments to manage their...