Multiple awards for Mozart at the prestigious IWSC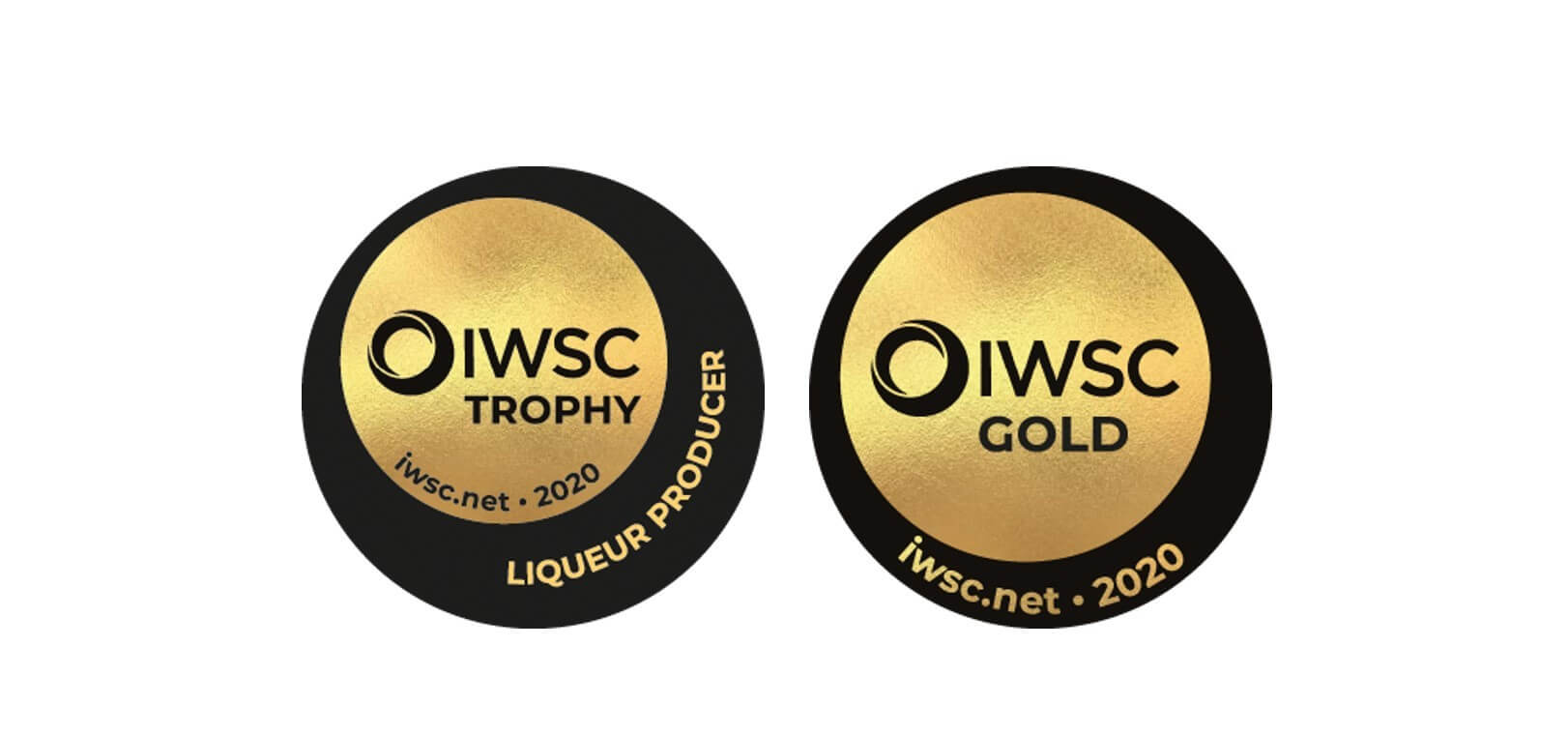 We're happy to share that our Mozart Distillerie was awarded  Liqueur Producer of the year 2020 by the International Wine and Spirit Competition (IWSC). Once more the dedication and expertise in the production of chocolate liqueur of the Mozart team in Salzburg is recognized and honored internationally.
Mozart Chocolate Liqueur also won 5 medals for its outstanding taste and quality, including Gold for Mozart Chocolate Cream.
Founded in 1969, the IWSC is the most prestigious competition in the world. To be awarded is perceived as one of the highest honors in the drinks industry. The judging process of IWSC is carefully prepared and exercised. Products are tasted double-blind by a well-known expert panel of experienced and qualified judges of various countries.