Torabhaig Legacy Series 2017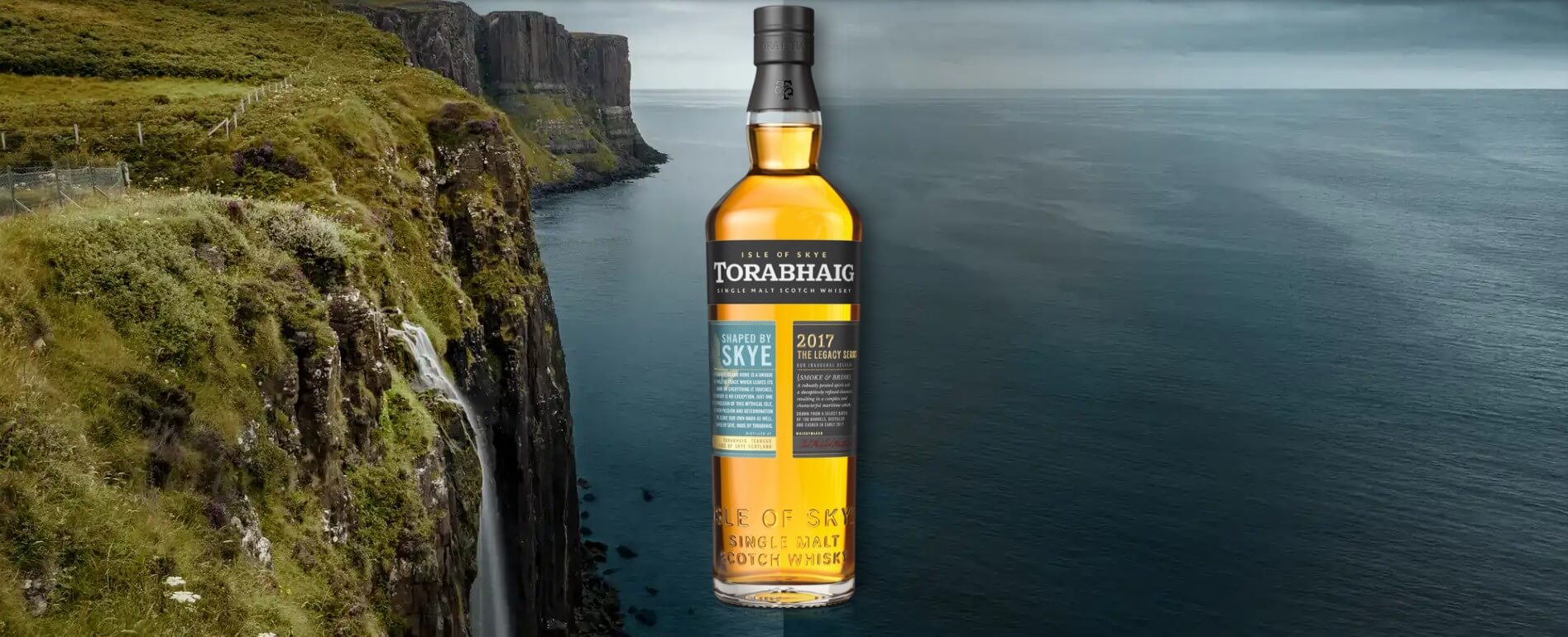 Torabhaig, the second ever Single Malt Scotch Whisky distillery on the Isle of Skye, just launched its first peated Single Malt: Torabhaig Legacy Series 2017! A whisky shaped by Skye but made by Torabhaig. 🥃
This is the first time in 190 years that there is a new whisky on the Isle of Skye! Distilled in small copper pot stills, the first 2017 Legacy Series batch is made of about a hundred barrels. This first release is the result of several years of preparation: the renovation of the buildings, the start of the stills in 2017, the many tests and experiments and an audacious new vision.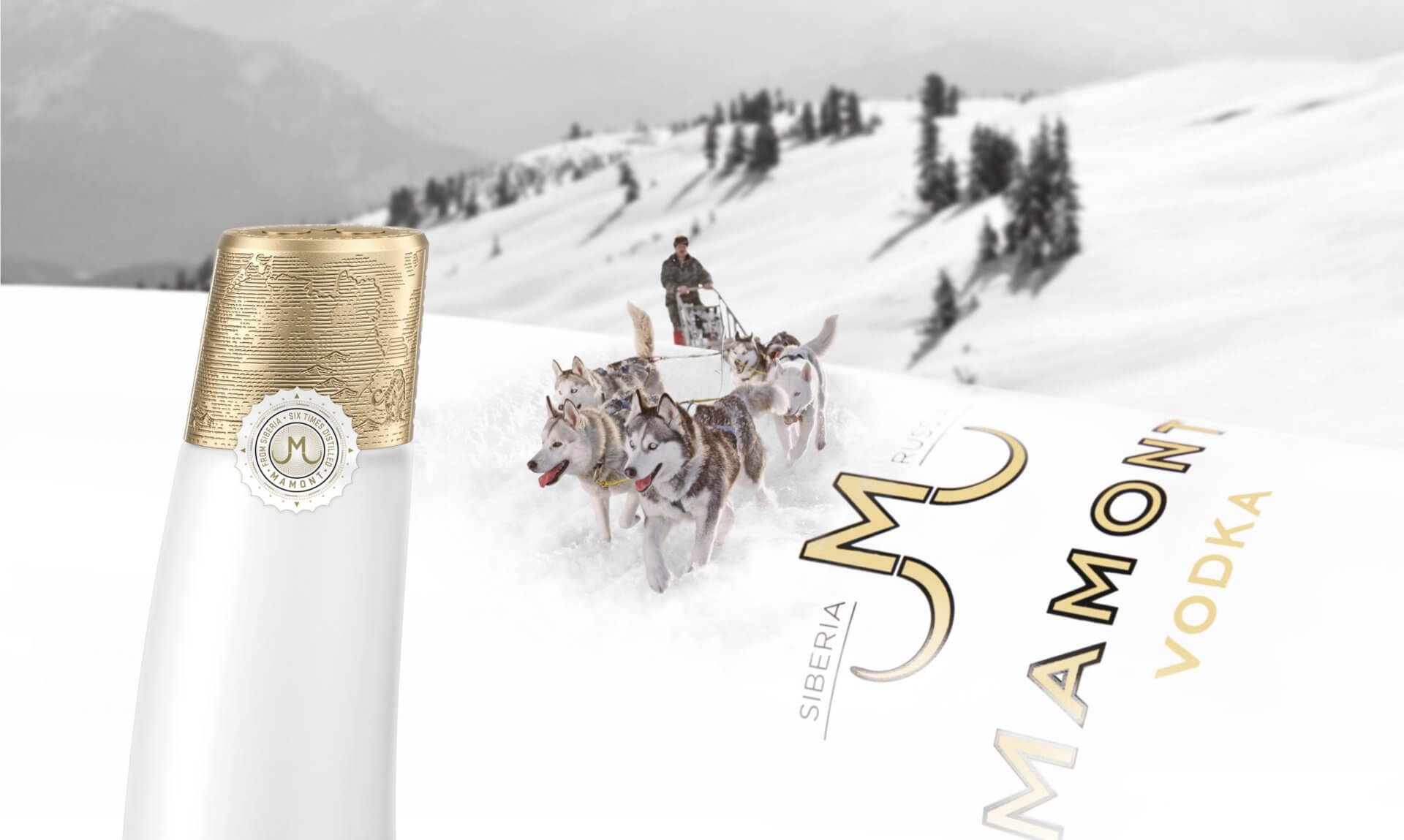 A Gold Medal for Mamont
We're very proud to share that Mamont vodka has been awarded a Gold Medal by the Beverage Testing...