A Gold Medal for Mamont Vodka at the 2021 Vodka Masters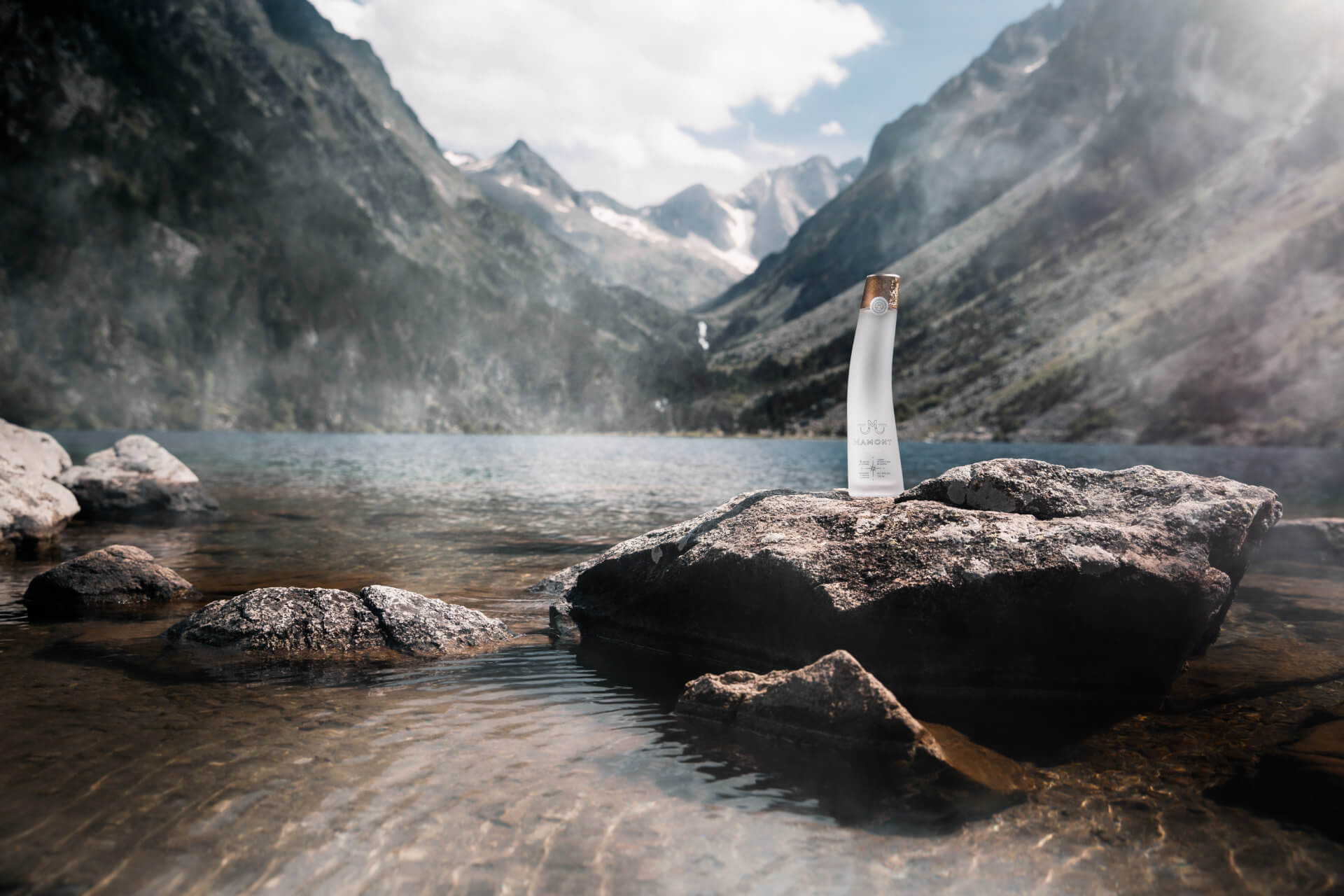 We're thrilled to announce that Mamont vodka received a Gold Medal at the 2021 Spirits Business Vodka Masters in the Super premium vodka category!
Last August 2021, The Spirits Business hosted The Vodka Masters competition in a drive to find and reward the finest Vodka brands on the world stage. Chaired by The Spirits Business and assessed by a panel of leading spirits specialists, the spirits have been judged in a blind tasting, to find out the Vodka Masters of 2021.