A Platinum medal for Akashi-Tai at the Kura Master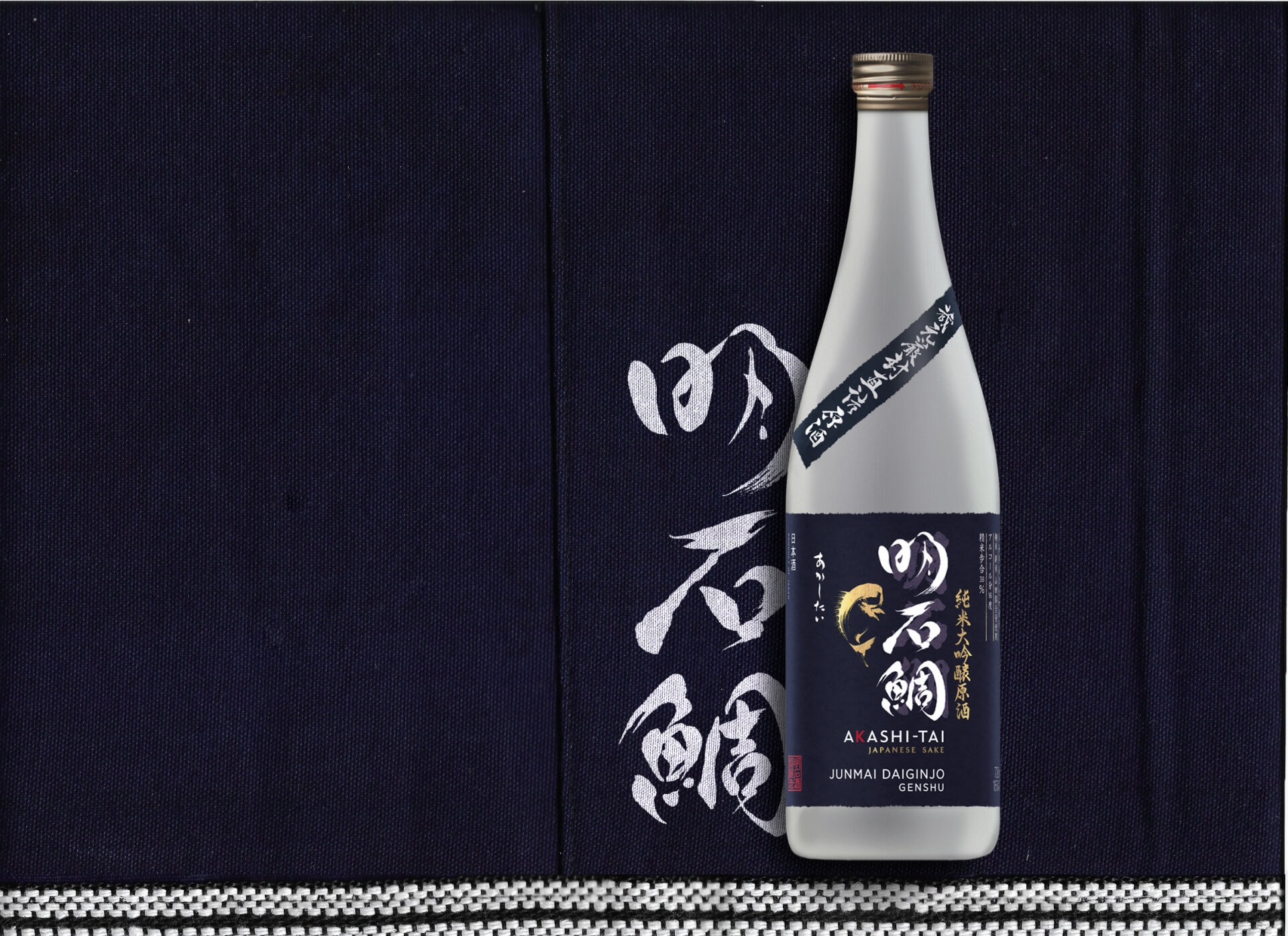 We're thrilled to announce that our Akashi-Tai Junmai Daiginjo Genshu has been awarded a Platinum medal at the Kura Master in the Junmai Daiginjo category!
For its 4th edition, this French sake competition gathered more than 800 different sakes. Each of them has been blind tasted in wine glasses by a panel of sommeliers, chefs and other gastronomic professionals.