Best Independent Bottling Award for Mezan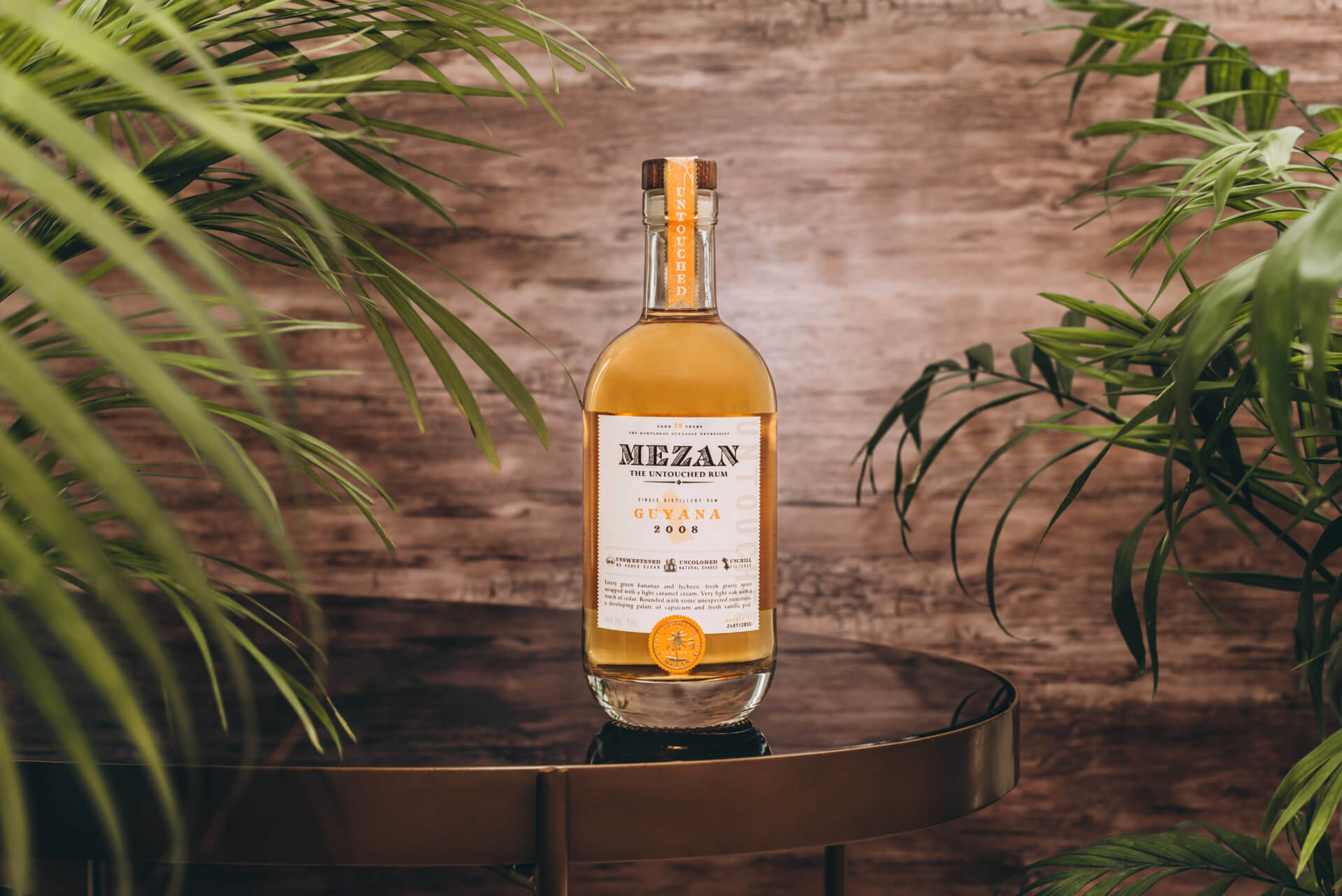 Mezan has proudly been awarded Best Independent Bottler for Mezan Guyana 2008 by the International Sugarcane Spirits Awards!
With more than 500 entries from more than 30 countries every year, the ISS is the major sugarcane spirits competition in the world. This global competition brings together the skills of the world's top experts to create the most legitimate and prestigious awards, showcasing both the dynamic and the diversity of sugarcane spirits industry.