Join our Akashi-Tai Sake Masterclass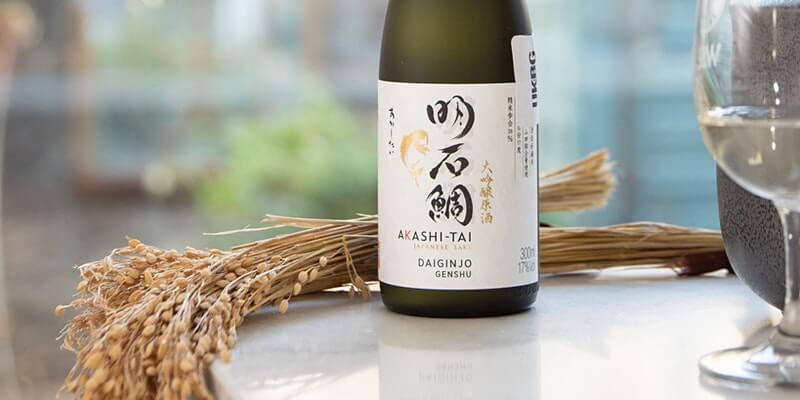 Interested in learning more about sake? Join us on September 27 for a free Sake Masterclass!
As part of Akashi Sake Brewery and Kaikyo Distillery sponsorship of the 2021 UKBG's National Cocktail Competition, Akashi-Tai will be hosting an online seminar with an interactive tasting session and a special sake-inspired cocktail masterclass. Connecting live from Japan, you will meet Kimio Yonezawa, Master Brewer of Akashi-Tai, who will tell you more about the history of the brand and his sake production process.